Art Exhibit Currently on Display
Opening Reception is on August 9th, 6:00 PM - 8:00 PM
Appetizers are available and drinks are free for the first 300 who RSVP!
A foreground cluster of bold colored orchids boasts their blooms, while a quieter cluster in the background, though not direct, creates a depth of field allowing the artist to manipulate positive and negative spaces. These orchids merge off the canvas. While strong in their appearance, they entice the onlooker into discovering that their strength lies within their delicacy. Tom continues his bold freedom in choice of color in his imperial koi paintings and purposefully balances this color with the action created in the water as a result of the koi's movement. As one observes these koi, there is no doubt in the onlooker's mind to where each of the koi is moving, thus completing the koi's graceful movement.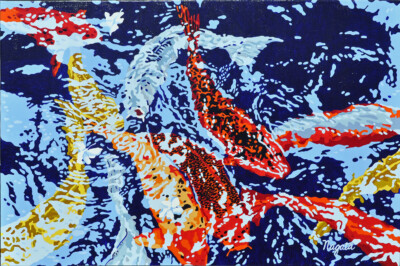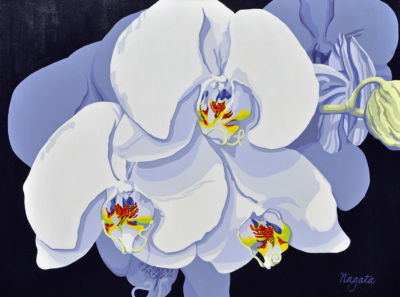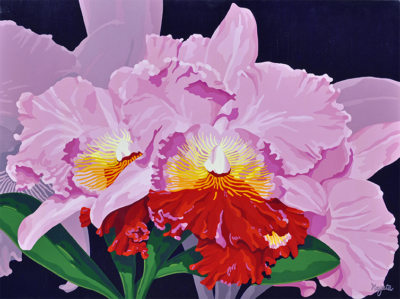 Read more about his process and artwork here
Yamel Molerio (b. 1971, Havana, Cuba, raised in Miami) received a BFA in painting from the University of Florida-New World School of the Arts in 1995. He also holds a MS in art education from Florida International University (1999). He has participated in exhibitions in the Art Center of South Florida, Bakehouse Art Complex, Coral Gables Museum, Palm Beach State College, Latin Art Core, Fredric Snitzer Gallery, Art Palm Beach, Miami-Dade Public Library System, Ormond Art Museum, Alonso Art gallery, and Art Center Sarasota, among other venues. Molerio has also curated exhibitions at many venues including the Buena Vista Building in Miami's Design District, in a space donated by Craig Robins and Dacra Development. Molerio's art is included in numerous private art collections. Yamel is an alumnus at Oolite Arts. Recently, his work became part of the Miami-Dade Public Library System's Permanent Art Collection. He is the founding president of the artists' group GUILD.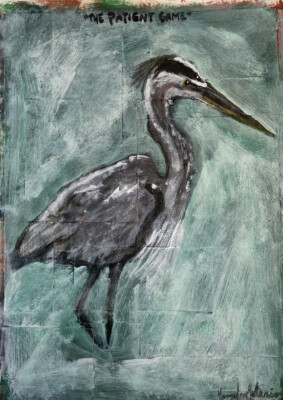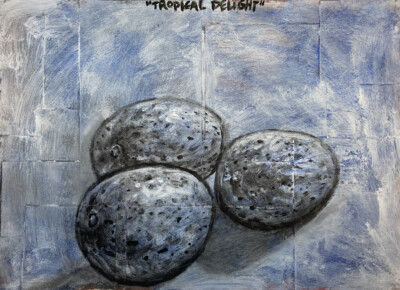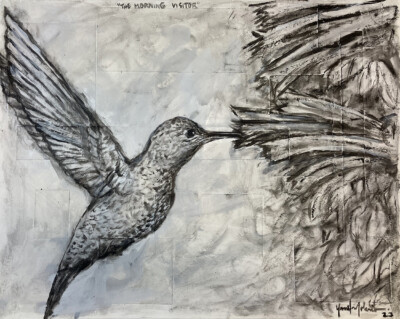 John Gerstner has career experience as a writer, photo-journalist, magazine editor, multi-media artist, video producer, Internet/intranet strategist, and book author/creative director. He authored and edited Genuine Value: The John Deere Journey, a coffee-table art business book named Best Coffee Table Book of 2001. Amidst his corporate career, John has never wavered in his passion for art. His art has been published and exhibited in U.S. shows and galleries and is in private collections worldwide. His latest works combine digital photography and painting.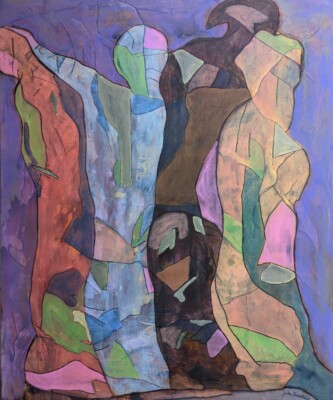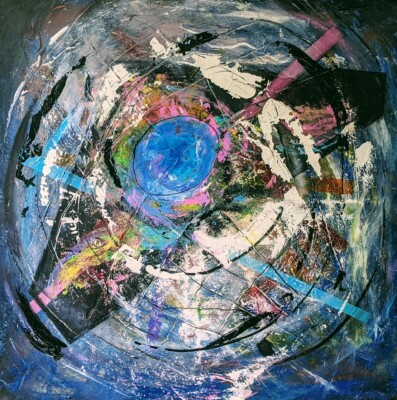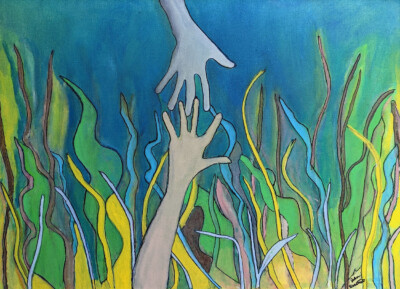 This exhibition is open to the public and will be available from August 9th to December 8th during our office hours.