Have you been tasked with planning your company's next event? Wondering where to start? There's no need to stress — we're giving you a peek behind the curtain and giving away our tricks of the trade so you can pull off an event that will be referenced in team meetings for years to come. Keep reading to learn everything you need to know about planning and executing your next corporate event so that everything goes off without a hitch.
Determine the Goal of Your Event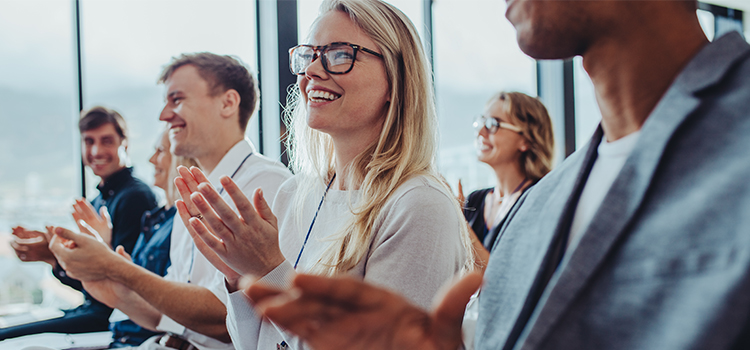 Corporate events are more than just fun parties, they are useful tools to help a company better reach an audience, whether it's internal or external. The first step to planning a successful event is to determine the goals you need to accomplish. Some examples of common corporate events include product launches, employee training, partner dinners, and milestone celebrations.
Unlike when planning for a birthday party or wedding, you should approach corporate event planning the same way you would a marketing campaign — there should be research, planning, coordination, and evaluation. Consider how you are going to create an engaging experience for your guests so they walk away with your intended message. Once you focus on what you aim to accomplish, this decision should inform the rest of your event planning choices and make it easier for you to make a strategic plan.
Create a Budget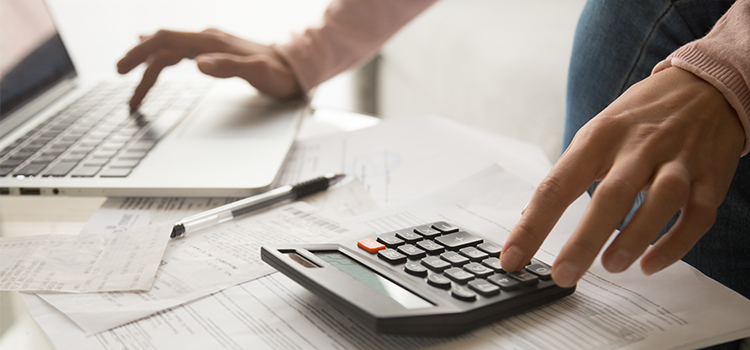 Once you establish your goal, the next item on your checklist is determining your budget. In most cases, your company will likely provide you with an amount you can spend to accommodate the guests, hire entertainment, create activities, decorate, and hire caterers. When planning how you are going to use your budget, it's good practice to set an expected budget and plan to spend about 10% more as a cushion. When something goes awry, it's better to fall on a built-in buffer than exceed a strict budget created by your company's financial gurus.
Having clear goals and a defined budget will help you better understand where to allocate funds. For example, is it more important to hire an engaging speaker or fun entertainment for your purposes? A pro tip is that no matter your event, you shouldn't cut corners on food and drinks — people are in a much better mood and more forgiving of slip-ups when they're well-fed!
Make a Guest List
Curating a guest list is vital to a successful corporate event. To create the ultimate guest list, you first need to determine the intended audience for this event. Are you thanking partners? Training employees? Celebrating the board of directors and inviting their families? Once you nail down who you are catering the event to, it will be much easier to put together a meaningful list of potential attendees.
Your budget is another important factor when creating your guest list, as it will determine how many people you can afford to attend. Since your guest list impacts how big your venue needs to be and how many people a caterer will need to feed, knowing your company's financial limits is essential.
Select a Venue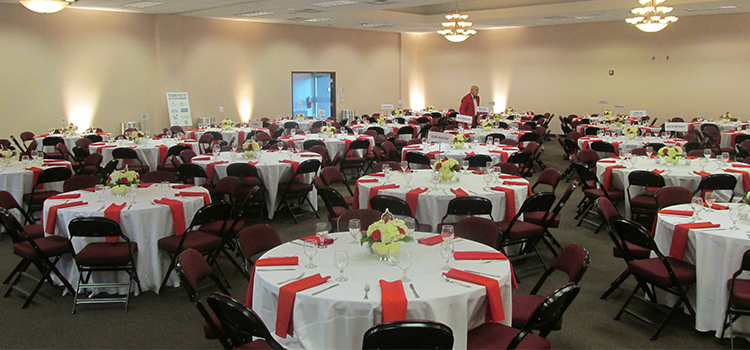 After you have determined the guest list, figured out the budget, and know what you want to achieve with your event, you can select your venue. Consider choosing a venue with a central location for a majority of the people on your list to increase attendance. You should also consider what amenities you will need to successfully host your event, which could include audio and visual equipment, a stage, a staff, or ample free parking.
To make your life easier, we'll let you in on a not-so-secret —Thrasher-Horne Center is the ultimate event headquarters. No matter what size your special occasion is, with flexible spaces and countless amenities all in a convenient location, you can create an event no one will soon forget.
Choose a Theme and Engagement Opportunities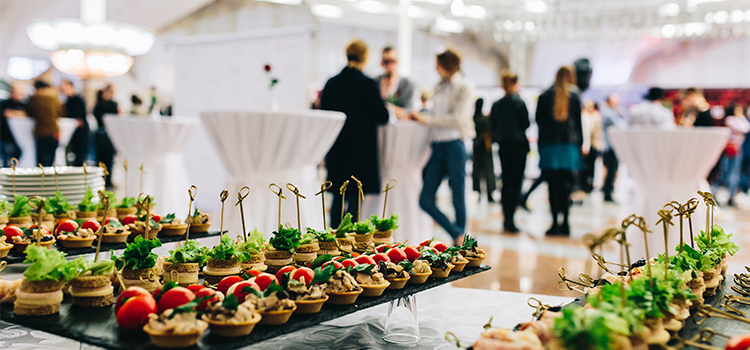 To help your event stand apart from the pack, opt for a theme that aligns with your objectives and enhances your décor, catering, and entertainment selections. To choose a theme that is effective, you should consider your established goals and how you'd like to structure your event for maximum impact.
For example, if this is an educational event, you might consider having round tables for discussion and panelists to answer any burning questions your attendees may have. The more engagement opportunities you incorporate, the more you will capture your audience's attention and set the stage for an informative and entertaining event.
Assess the Results of Your Event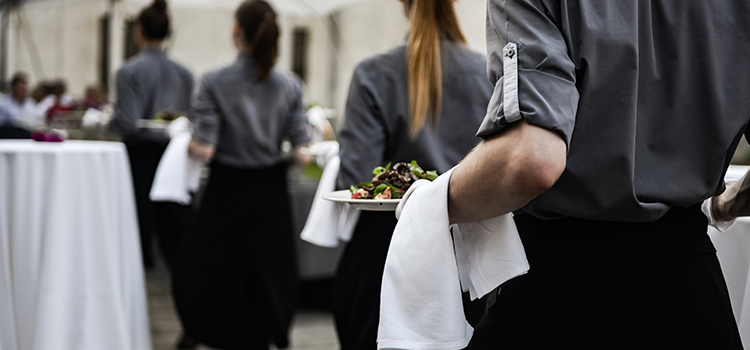 If you don't set benchmarks or assess the results of your corporate event, how can you tell if it was a success? Take time after your event to ask for feedback from your guests or determine if they took a specified action that you were trying to promote. Be open to constructive criticism and expand on the positive feedback so you can refine your planning process in the future and give a holistic overview of the event to your shareholders.
Call in the Pros
If you want to learn more about Thrasher-Horne Center's premium event spaces or discuss what amenities are available for your next corporate occasion, reach out to our knowledgeable team today and check one more box off your to-do list.