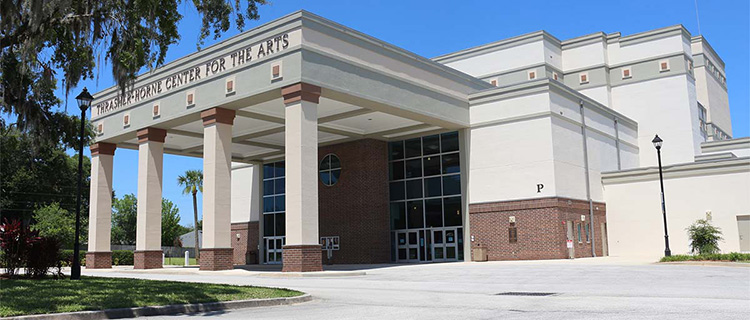 The weather may be cooling off, but the Thrasher-Horne Center is heating up with some of the hottest tickets in town for our exciting concert and event line-up. Whether you want a fun night on the town with your special someone or want to introduce your family to their next holiday tradition, we have the event for you. Keep reading to learn about upcoming Jacksonville shows that will have you believing this is the greatest time of year.
The Florida Ballet's "The Nutcracker" — December 9th, 10th, & 11th, 2022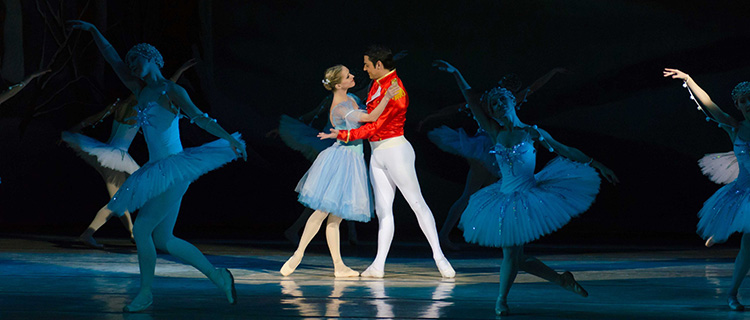 Nothing captures the holiday spirit quite like "The Nutcracker" and the Florida Ballet is bringing the magic of this classic show to the Thrasher-Horne Center so another generation can fall in love with the wintery masterpiece. Whether you've seen it more times than you can count, or this is the beginning of a new tradition, this ballet is sure to keep audiences enthralled no matter how times they've seen it grace the stage.
Don't miss your chance to be enchanted by the dance of the Sugar Plum Fairy or the swirling snowflakes and dancing bonbons. Set to the iconic music of Tchaikovsky, this show is meant for viewers of all ages and is the perfect way for you to ring in the season. Tickets start at just $28. *
ELVIS In Concert – The Story of the King — January 5, 2023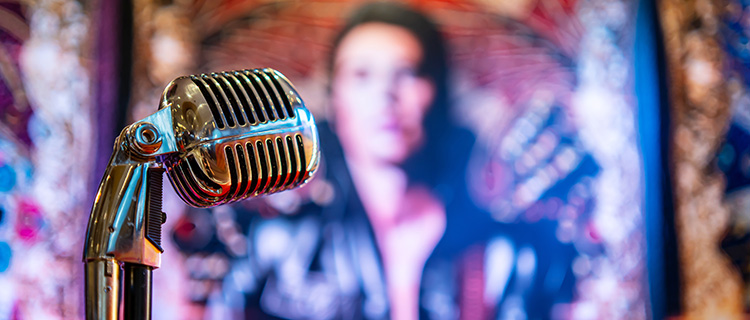 For years, the music and story of one of America's greatest performers has left audiences entranced, and after seeing "ELVIS in Concert – The Story of the King", it'll be clear to everyone that the hype is well-deserved. This unrivaled multimedia production takes viewers on a journey through the King of Rock n' Roll's career with the help of internationally acclaimed Elvis tribute artist, Cote Deonath, backed by The Double Trouble Show Band.
Through musical numbers and well-timed costume changes, you'll see the rise of Elvis's stardom and experience the timelessness of a discography that has made him a topic of frequent conversation even 45 years after his passing. From his historic entrance to the music scene in the 1950s to his triumphant return to the Las Vegas stage in 1968, this show goes to great lengths to give viewers an authentic glimpse into the performer's life and time in the spotlight, replicating every detail down to the rings he wore. Tickets start at just $25. *
Always… Patsy Cline — January 8, 2023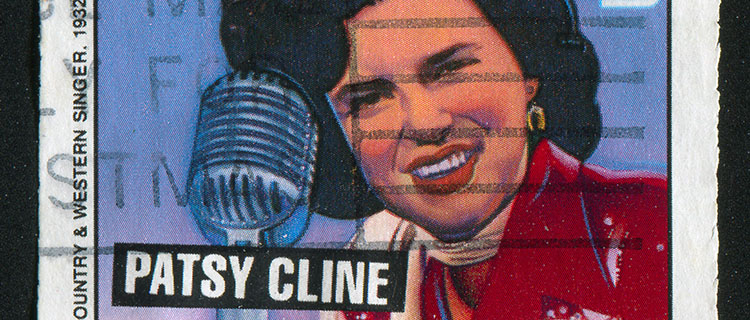 Patsy Cline is often remembered for her influential vocals and her lasting impact on both country and pop music, but one of her greatest attributes was being a loyal friend who cared about her fans. In "Always… Patsy Cline", performers will explore her unique friendship with one of her fans, Houston housewife Louise Seger, that lasted until her untimely death in 1963. Throughout the show, you'll see how Patsy met Louise at one of her Houston shows and then continued to grow their friendship as pen pals for years, through the ups and downs of her career and personal life.
The production includes the fateful night that Louise heard of Patsy's plane crash while at Houston's Esquire Ballroom. This wouldn't be an accurate portrayal of Patsy Cline without music, and you'll hear some of her greatest hits acting as the soundtrack to this heartfelt story of the unlikely friendship between two women from vastly different backgrounds. Tickets start at just $29. *
Rumours: A Fleetwood Mac Tribute — January 19, 2023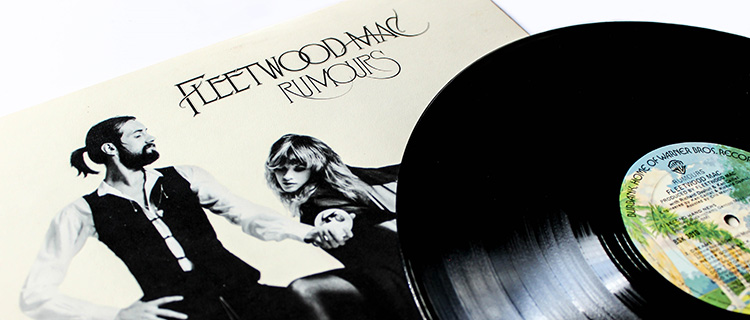 Based in Atlanta, Georgia, Rumours has quickly become one of the most sought-after Fleetwood Mac tribute bands for their immense talent and impressive imitation of the iconic band's sound and style. What makes Rumours stand out in a crowd of other Fleetwood Mac enthusiasts is their unmatched passion for the band's music that allows them to recreate their hits with authenticity while respecting their legacy among Fleetwood Mac's loyal fanbase. Mark your calendars for the recreation of signature melodies and expert instrumentation. Tickets start at just $29. *
WINGS: Dublin Irish Dance — January 31, 2023
Dive into the rich culture of Irish dance without having to leave Jacksonville at the "WINGS: Dublin Irish Dance" show. This brand-new Irish dance production showcases exquisite Irish and world-champion dancers paired with Ireland's finest musical talents. Allow yourself to be transported as you watch the completely original music and choreography fill the room with the charged emotion and passion the country is known for. With old and new world artistic influences, this production is a skillful blend of the best of the past and modern flair. Tickets start at just $29. *
Blue Man Group — February 4, 2023
In a truly one-of-a-kind experience, the Blue Man Group is bringing their unique brand of music and theatrics to Orange Park, FL to enthrall audience members of all ages. This group forged a new path in performing arts that has been delighting audience members for years, and they're not stopping anytime soon. With a brand-new show filled with the signature drumming, colorful moments of creativity and quirky comedy they're famous for, you won't want to miss your chance to see the performance that feels more like a party. Tickets start at $39. *
Vicki Lawrence and Mama: A Two-Woman Show — February 5, 2023
Looking for a night out on the town that will tickle your funny bone? Then clear your schedule for "Vicki Lawrence and Mama: A Two-Woman Show." Created by the Emmy-award-winning comedic genius Vicki Lawrence, this performance showcases the beloved character "Thelma Harper," or "Mama," a persona created by the comedian during her time on the "Carol Burnett Show." This show is a mixture of comedy, music and real-life observations that will make you laugh, smile and realize just what this multi-talented entertainer rose to fame for. Tickets start at just $29*.
Make sure you grab your tickets to an event (or two!) at the Thrasher-Horne Center this season so you can experience the best talent to visit the Jacksonville area. For more information on our upcoming events, check out our events page and stay up to date on the latest shows.
*Plus applicable fees. Pricing subject to change