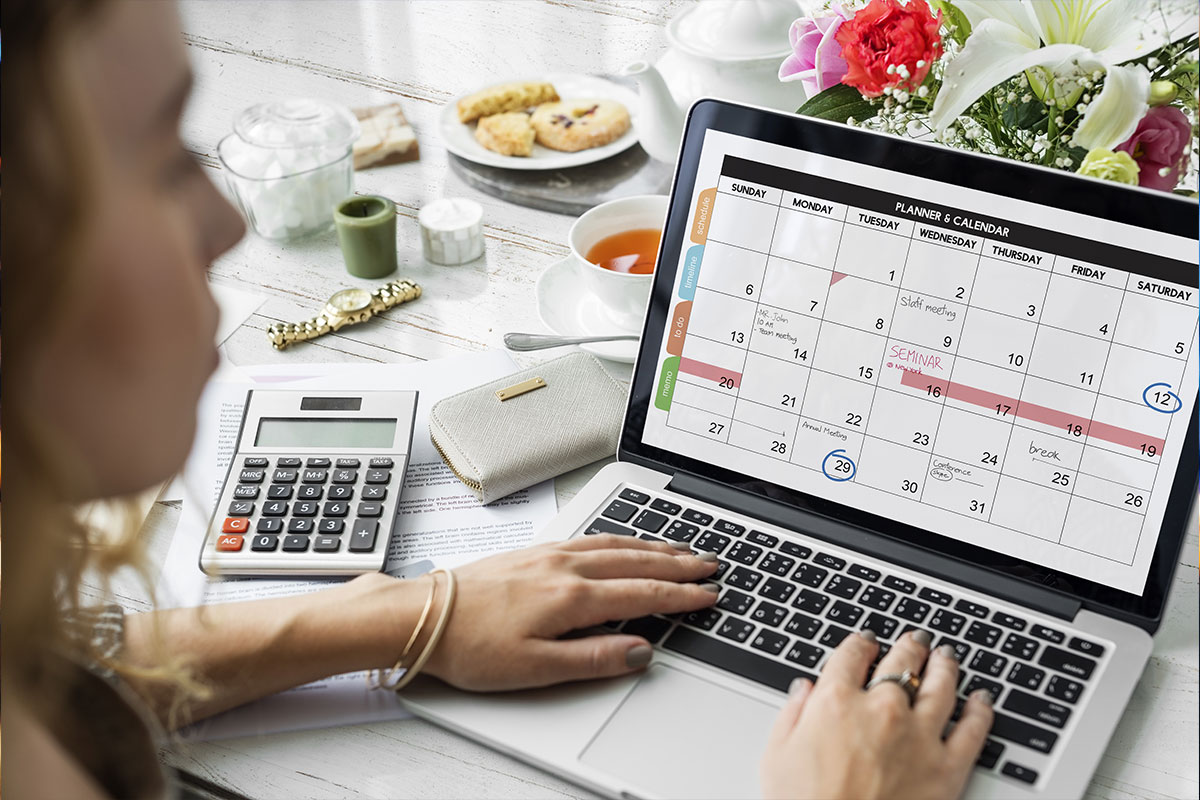 We'll let you in on a party planning secret – the perfect event starts with the perfect venue. Whether you're hosting a retirement party for 20 people or a wedding for 200 guests, picking the right space lays the foundation for a successful event. At Thrasher-Horne Center, we are proud to host a wide variety of events using our flexible and affordable multipurpose rooms designed to be the backdrop to life's special moments.
While we have the options for almost every event, it's important to figure out a few key details before you can narrow down which Thrasher-Horner Center space works best for your needs. Keep reading to learn how to match your party to the right venue and what spaces are available for your next special event. Oh, and did we mention we have free secure parking?
How to Choose the Perfect Space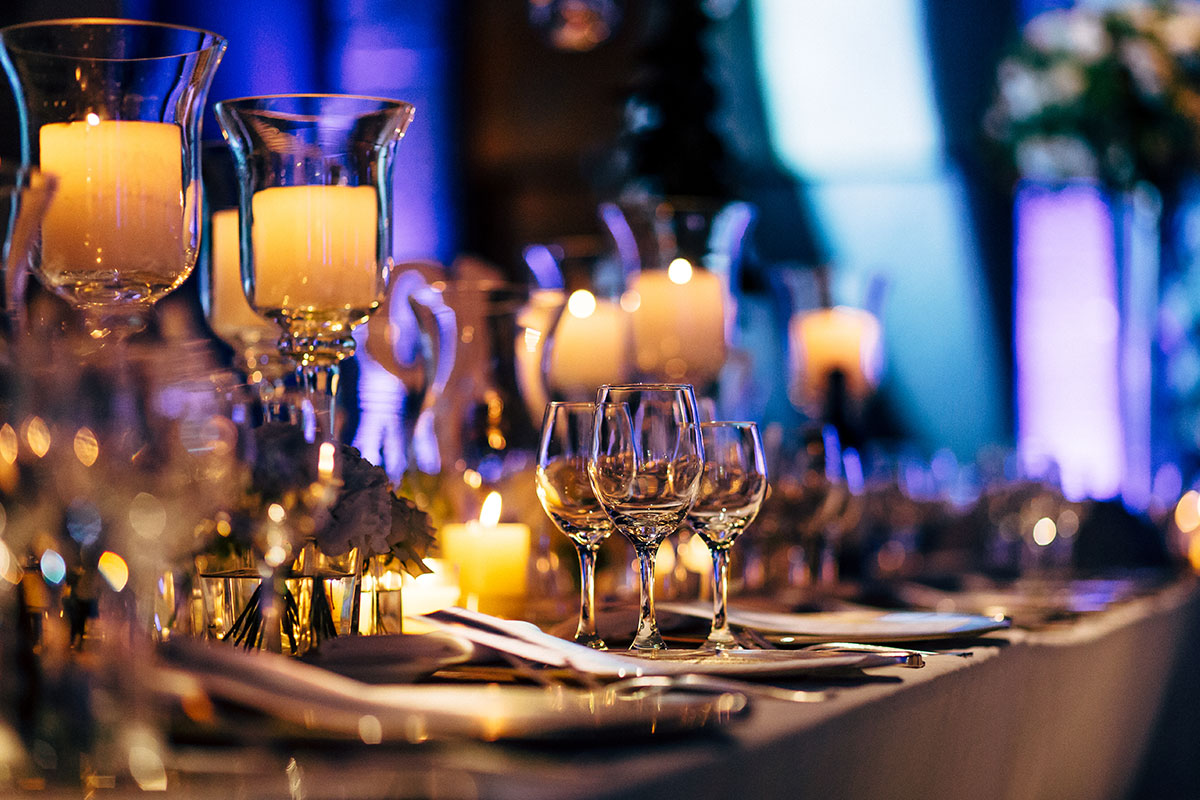 To pick the right space for your party, you need to make decisions on details such as:
Guest List
Type of Event
Budget
Date
Each of these event details informs the party planning process by showing you how much space you need and what venue you can afford. Throwing a party should be fun, and we want to eliminate stress by helping you find the room for the event of your dreams.
Thrasher-Horne Center Party Venues
Main Stage Theater Venue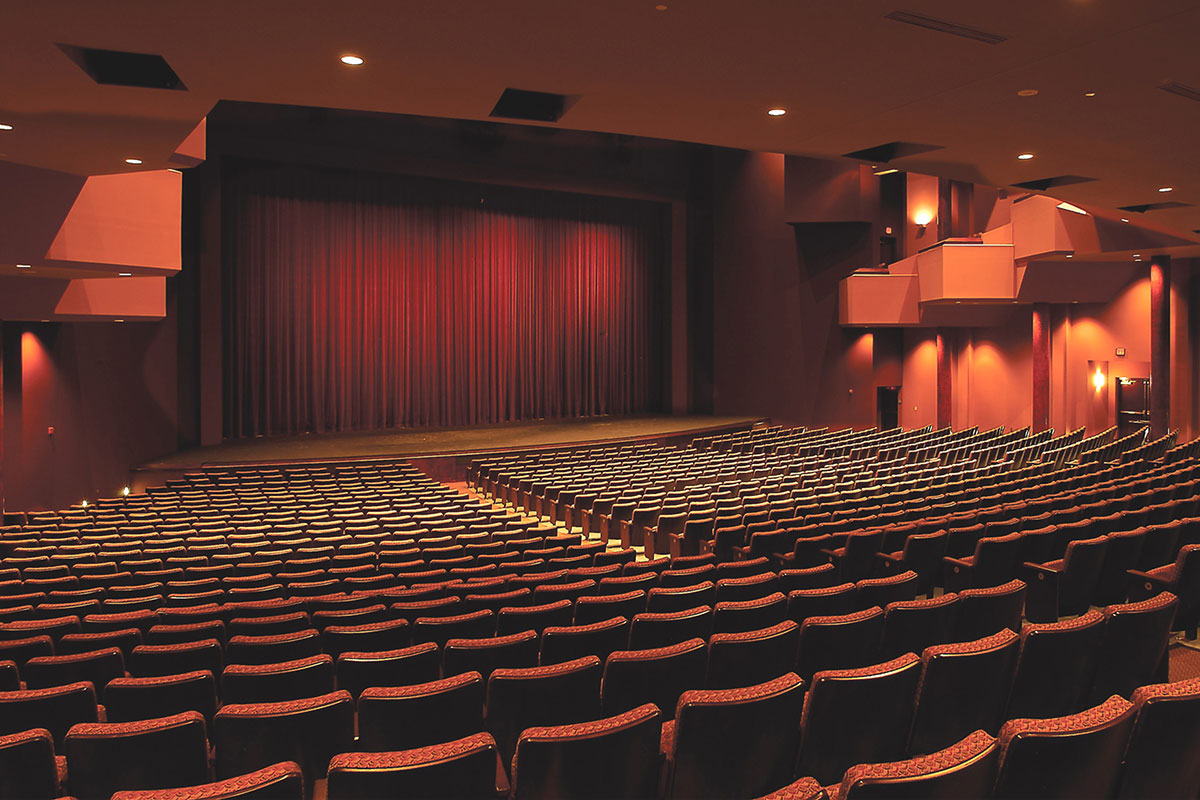 Venue Information:
1,725 seats with spacious floor level and stadium-style balcony
Stage with a full fly system
A fully automated orchestra pit
Concessions available upon request
House management staff & volunteer ushers
Ticket office and services
Full dressing rooms (room for 80 people) and green room
The Main Stage Theater Venue is ideal for school graduations, recitals, award ceremonies, events and competitions, and large-scale productions. Home to the largest stage in Clay County, this event space has the room you need to accommodate a crowd and the amenities you need to make their time memorable.
Studio Theater Venue
Venue Information:
Seating for up to 220
House management staff & volunteer ushers
Dedicated catwalk-level sound/lighting booth
Ticket office and services
Dressing room and green room access
Perfect for intimate productions, music performances, work parties, and artistic showcases, our Studio Theater Venue is the perfect space for large gatherings. Whether your nonprofit is hosting a fundraiser or you're putting on a concert for avid music lovers, our venue can accommodate all your event planning needs.
Conference Center Venues
Venue Information:
More than 6,260 square feet of event space
Five multi-purpose banquet rooms
Furniture setup and breakdown
Various seating options
Flexible catering options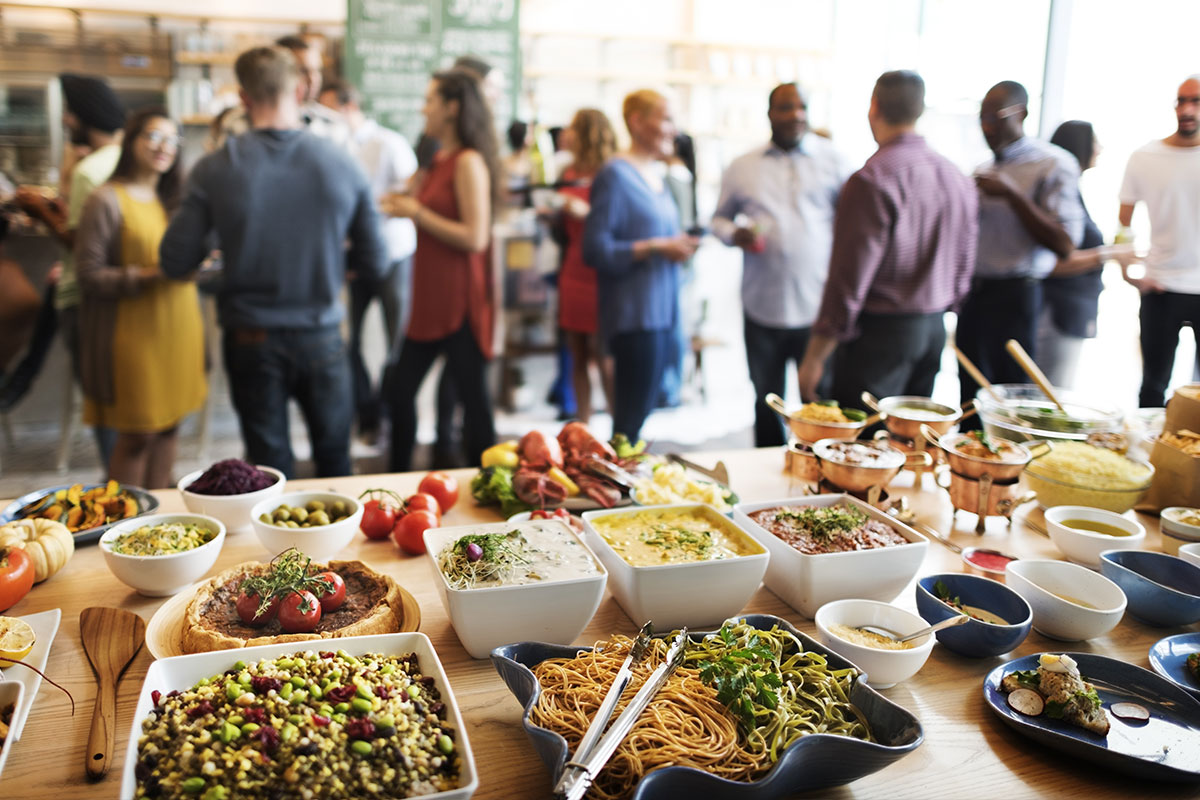 Our five banquet rooms can be customized to suit a high-end wedding or a laid-back staff-wide brunch. Using our convenient amenities and dividers, our banquet rooms are designed to hold meetings, weddings and receptions, banquets and fundraisers, reunions, special celebrations, expos and so much more. The only thing that limits your use of the space is your imagination, so dream big and host an event that will leave all your guests talking.
Art Gallery Event Space
Venue Information:
The Lee Adams Gallery:

1217 sq. ft. space
126 linear feet of wall space
Overhead LED track lighting optimized for a 3' pool of light along the outside walls
Audio connections as well as piped music


The Jack Mitchell Gallery:

950 sq. ft. space
106 linear feet of wall space
Overhead LED track lighting optimized for a 3' pool of light along the outside walls
Audio connections as well as piped music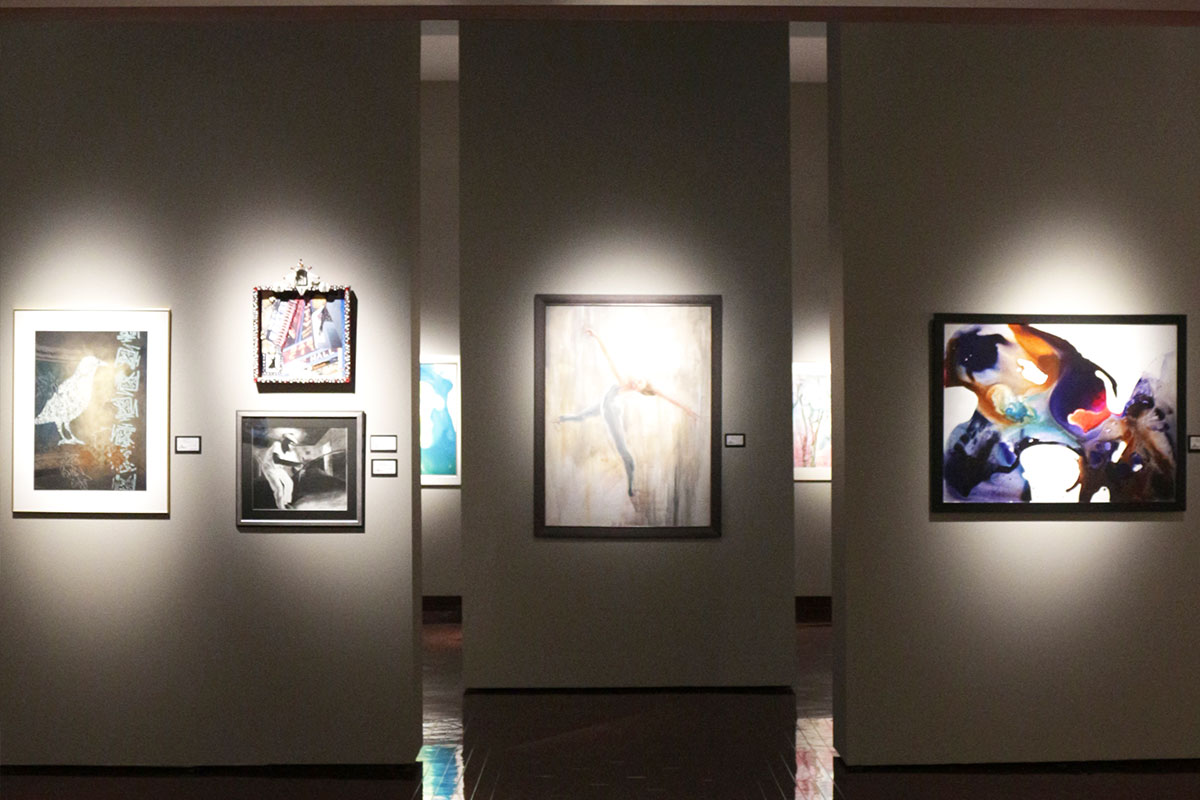 If you're looking to host a wedding, bridal shower, baby shower, class reunion, wine tasting or any event that deserves a unique venue and intimate setting, consider our galleries the end of the rainbow. You're sure to leave an impression on your guests when you host an unforgettable evening at one of our gorgeous gallery venues. 
We are excited to set the stage for your next special event. Learn more about our event spaces and pricing here.