Congratulations, class of 2022! Just one more round of final exams before upcoming grads get to walk across the stage and officially earn their well-deserved diplomas. Whether you or someone close to you is graduating from high school, college undergrad, graduate school, or even earning a Ph.D., there's a lot to celebrate. We're here to help you do it right with the ultimate graduation party planning checklist.  
Do your research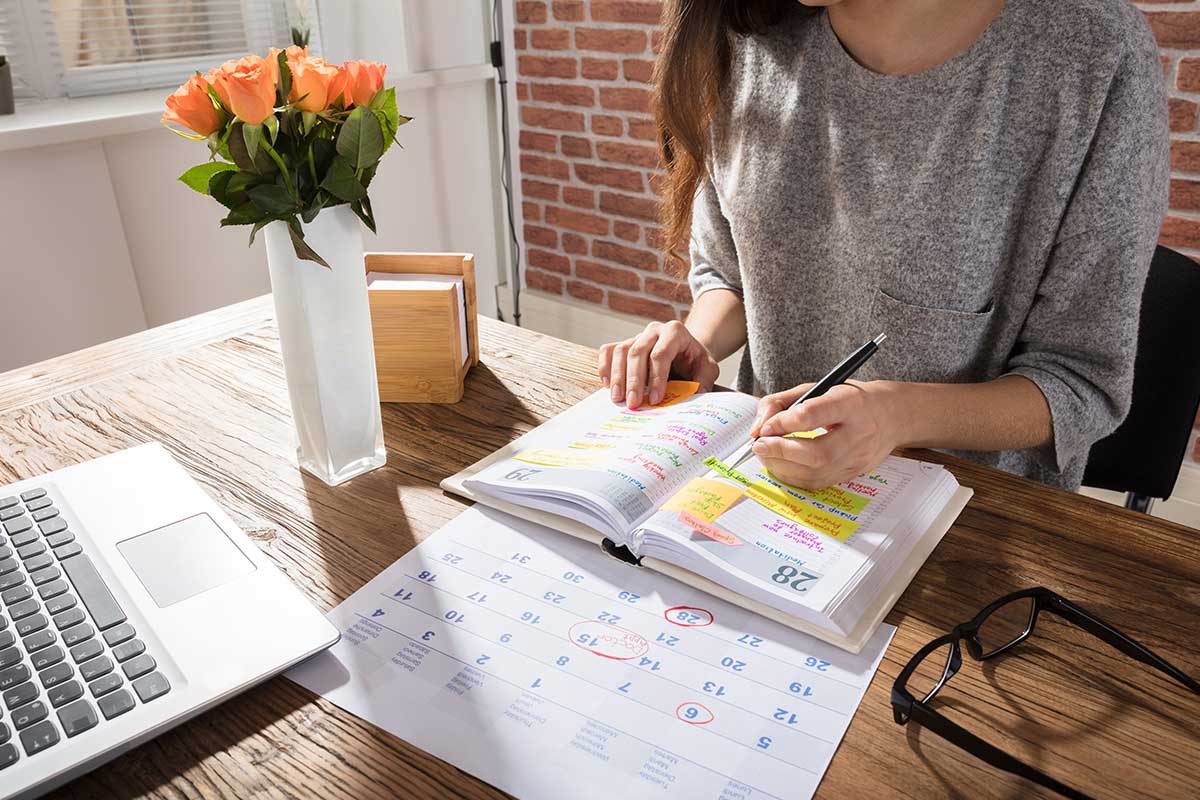 If you've planned a graduation party or other special event before, you've probably got a good starting point for your upcoming celebration. But even if you're a seasoned party planner, it's important to do research ahead of your event to set yourself up for success (and create a party your guests will never forget!).
Here are a few questions to ask before diving into party planning:
Is this party for you or a grad in your life? If you're planning for yourself, you're in charge of coming up with a vision for your event. If you're planning for someone else, be sure to ask the grad what they're hoping to see at their party. This is also a good time to gather some inspiration or direction from your grad so you can start visualizing what you'll need to make your event a hit.
Where will the party be hosted? No need to get specific on the venue, but it's key to know if the party will be held in the city the grad's school is in, if they'll be traveling home for the event or if this will be a 'destination' grad party. These factors can affect things like who would be able to attend, your budget (travel or venue expenses), and setting a date/time.
Are you co-hosting this event with other grads? A joint party can help cut costs on venues, entertainment, and food. Knowing whether your event will be a joint or solo party will inform your budget.
Give yourself a budget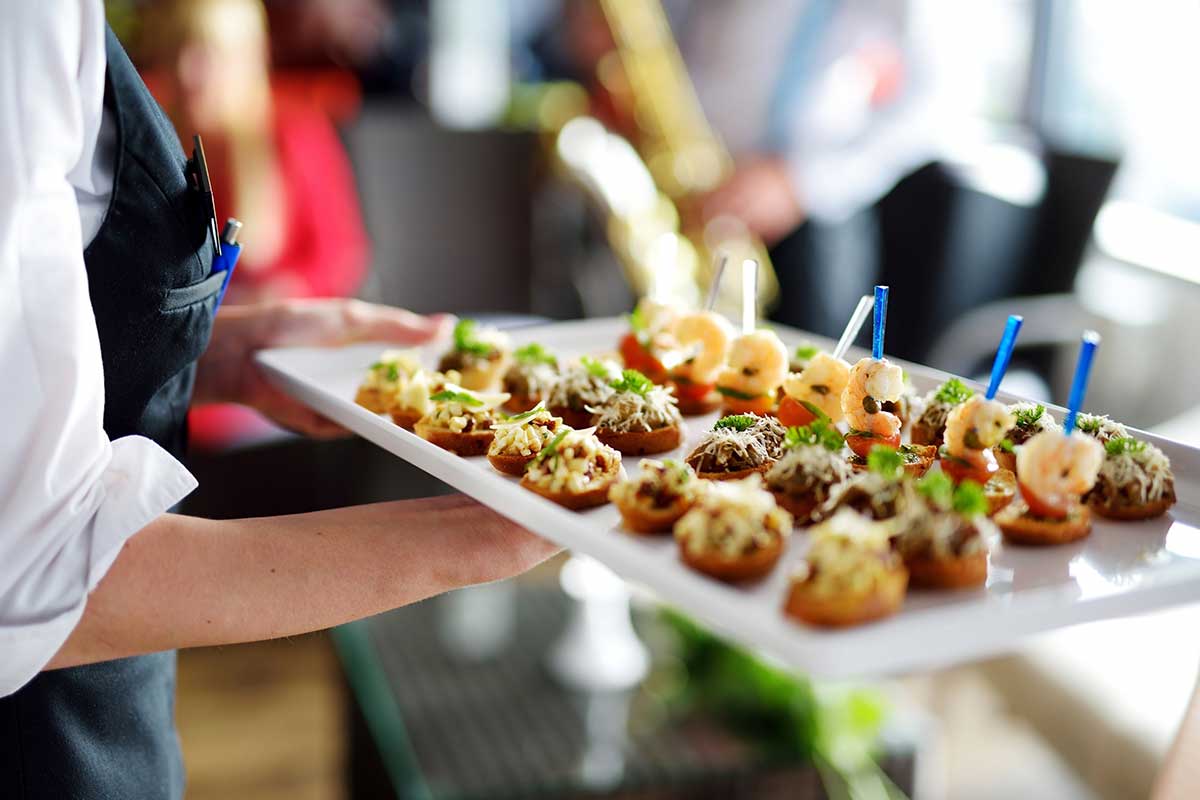 With some research in your arsenal and ideas floating in your head, it's time to make sure you have what you need to pull off the event you're dreaming up. That means setting a (realistic) budget of how much you're willing to spend on this event.
While drawing up your budget, keep in mind how you'll need to allocate those funds to make your party happen. The must-haves include food, drinks, and seating. From there, you'll need to determine if you have enough in your cash stash to cover a venue (other than your home), entertainment (DJ, sound equipment rentals, etc.), a larger guest list and any other special touches you'd like to add to your celebration.
To help you plan out your spending, here are some rough cost estimates when planning a graduation party:
Affordable party venues like the Thrasher-Horne Center's multipurpose rooms range between $175.00 and $496.00 for a 4-hour rental, and include custom furniture setup and breakdown, Wi-Fi and more.
Catering for an event of 50 guests ranges from $600 for drop-off catering to $1,000 for buffet-style catering. Be sure to factor in the cost of cakes, drinks, and alcohol (if providing) as well.
Decorations (tablecloths, signs, balloons, etc.) can range from $100 to over $1,000 depending on the scale of your event and your theme/vision.
The good news? Planning a graduation party on a budget doesn't have to be complicated! There are plenty of areas where you can save money. You could plan the whole event yourself instead of hiring a party planner. Save money by designing your own party invitations, table toppers, signage and more using free or inexpensive pre-made templates and print them using online printing services (with a coupon!). You could even shop for party décor at the thrift store — you'd be surprised at the rustic, retro, or one-of-a-kind pieces you can find to match your party theme.
Build your guest list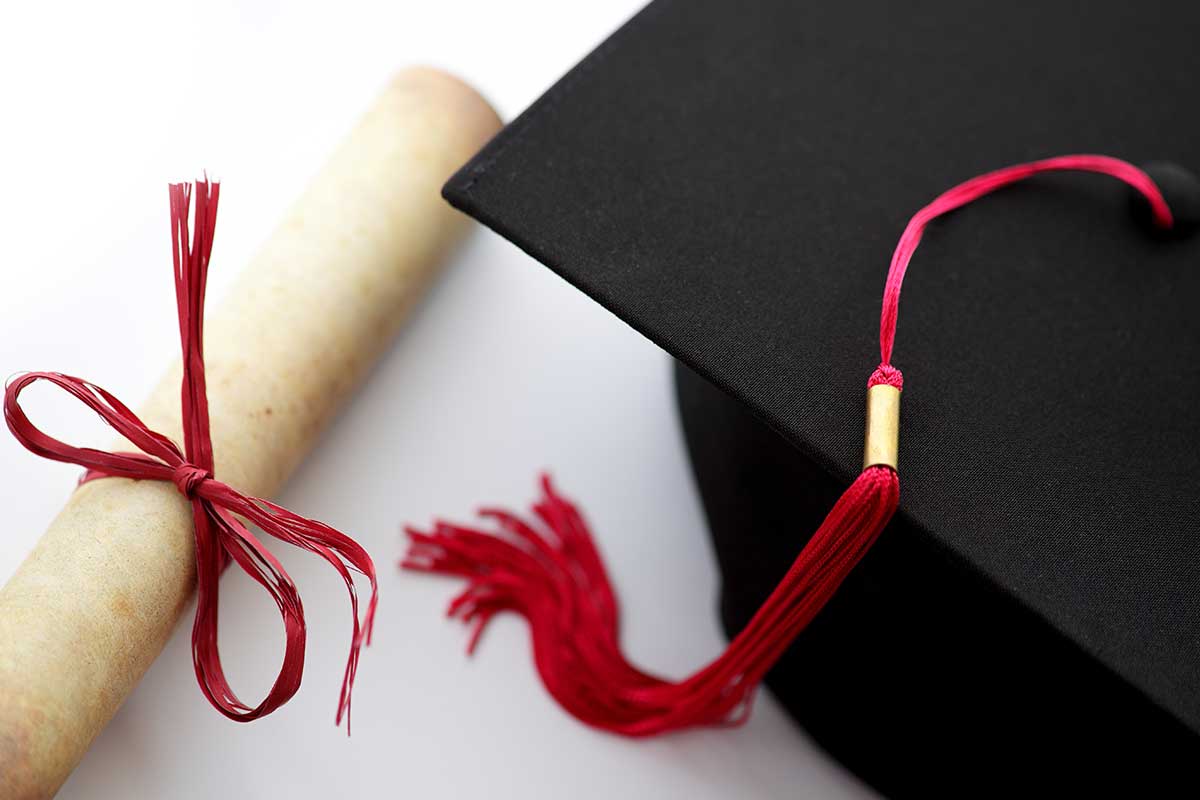 Your budget may determine how many people you can invite to the graduation party you're planning. Of course, there will be a few names that must be on your list, including parents, grandparents, other family members and close friends. Aside from those in your inner circle, who else gets an invite? Consider carefully as the more guests you add to your list, the higher your food, beverage and party venue costs may rise. A good rule of thumb is to keep your event under 75 guests per graduate.
Choose a location or venue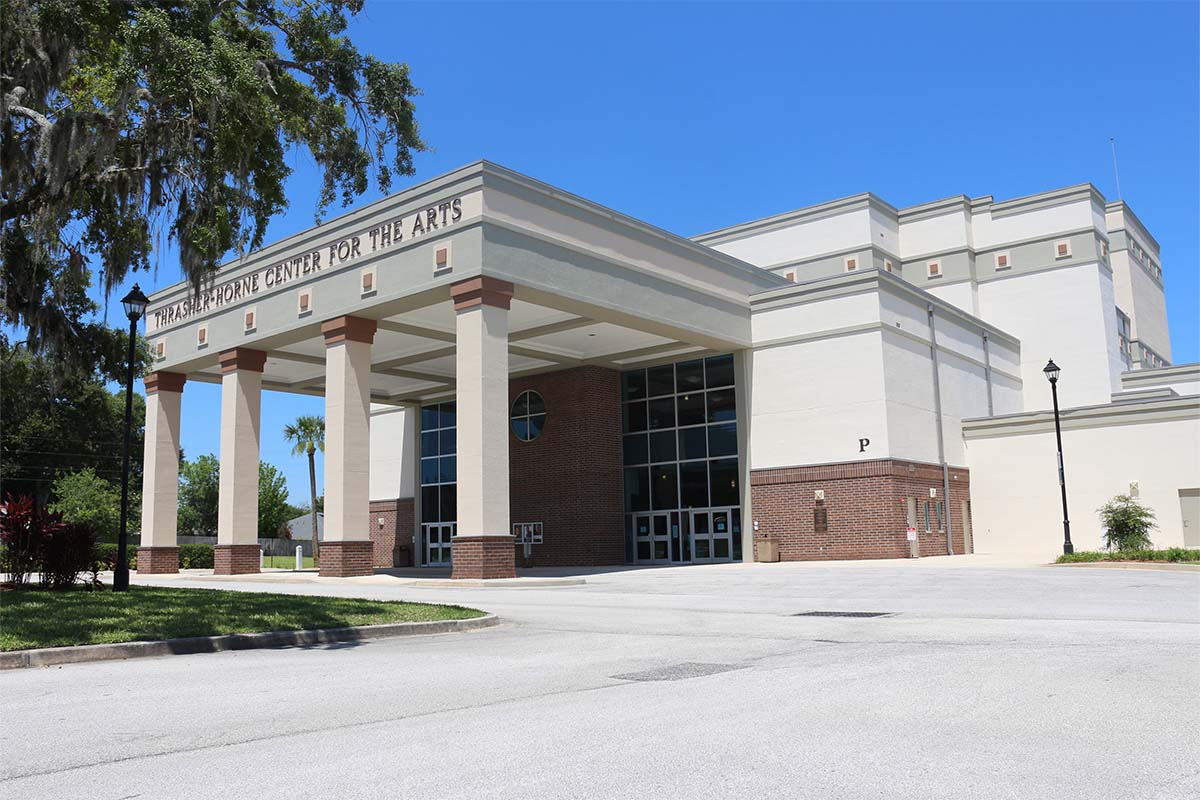 Depending on how much you're looking to spend on your graduation party, booking an event venue may be within your budget. Hosting your celebration in a space designed to welcome guests is ideal and can help your party go off without a hitch. Most venues, including the Thrasher-Horne Center, provide comfortable seating, tables, electricity, and even Wi-Fi. That means you can save on sourcing furniture for your event as well as hiring a DJ since you'll likely be able to plug in your phone and set your own playlist. Plus, hosting your party at a dedicated venue may not be as expensive as you'd expect. Our affordable spaces and rooms start at $175.00, for a 4-hour rental.
Map out important dates
If you're planning a late-May graduation party, you'll want to start getting your ducks in a row as early as April. About a month in advance of your party would be a good time to compare event venues and book the space of your choice. At the same time, you'll want to finalize your guest list and send out invitations with at least 3 weeks' notice. Digital invites can be designed and sent right away, but if you're printing invitations, be sure to factor in about a week for printing services. If you're ordering catering for your party, be sure to book ahead as well. Otherwise, one to two weeks out from your event, finalize your menu and grocery list, as well as a detailed schedule of what you'll need to buy or cook and when.
Last-minute details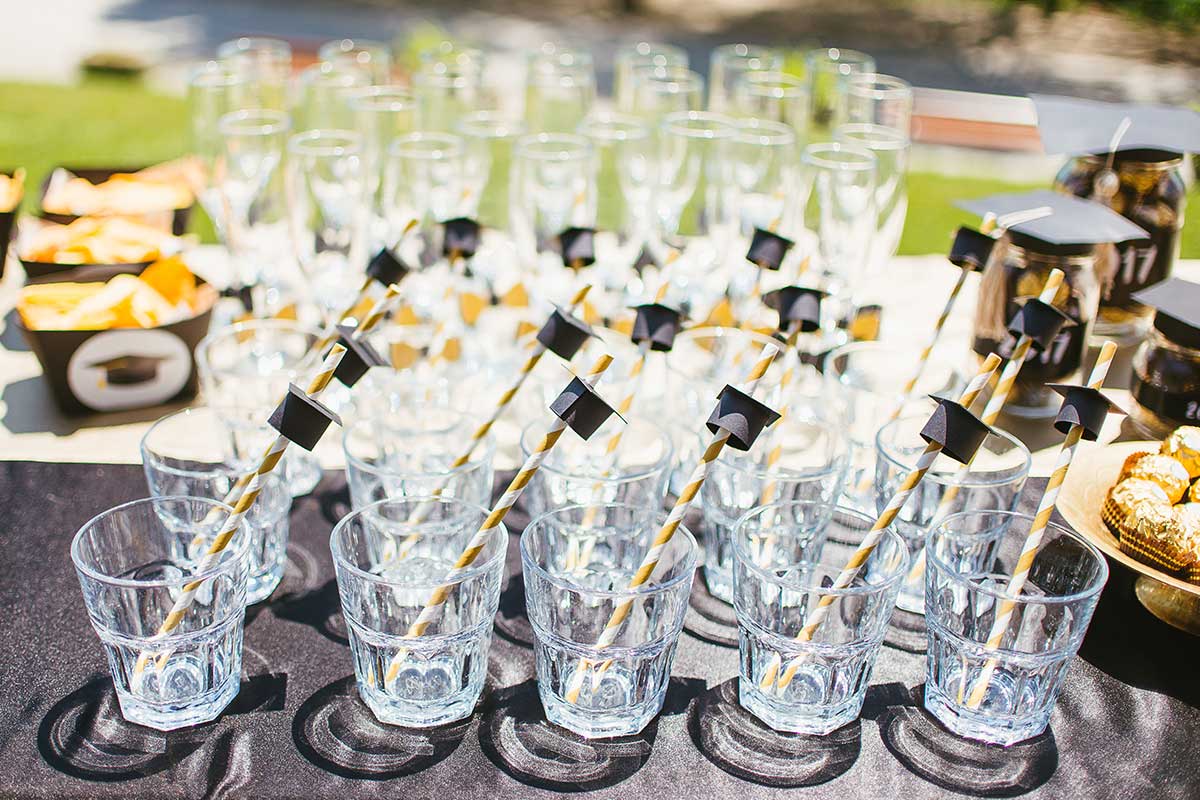 Even the most experienced party planners (and those who fancy themselves semi-pro) can forget a small detail leading up to a graduation party. Don't worry! There's always a way to fix any slight hiccups you may face a few days before or the day of your party.
Not enough seats? Throw pillows on the floor or an area rug to make for cozy, picnic-style seating. Did a guest forget to tell you about a food allergy? Uber Eats or another food delivery app can bring you exactly what you need, right to your party. Running low on decorations? Shop your home for on-theme accessories, fill up empty spaces with plants or greenery or simply embrace a more minimal look and feel.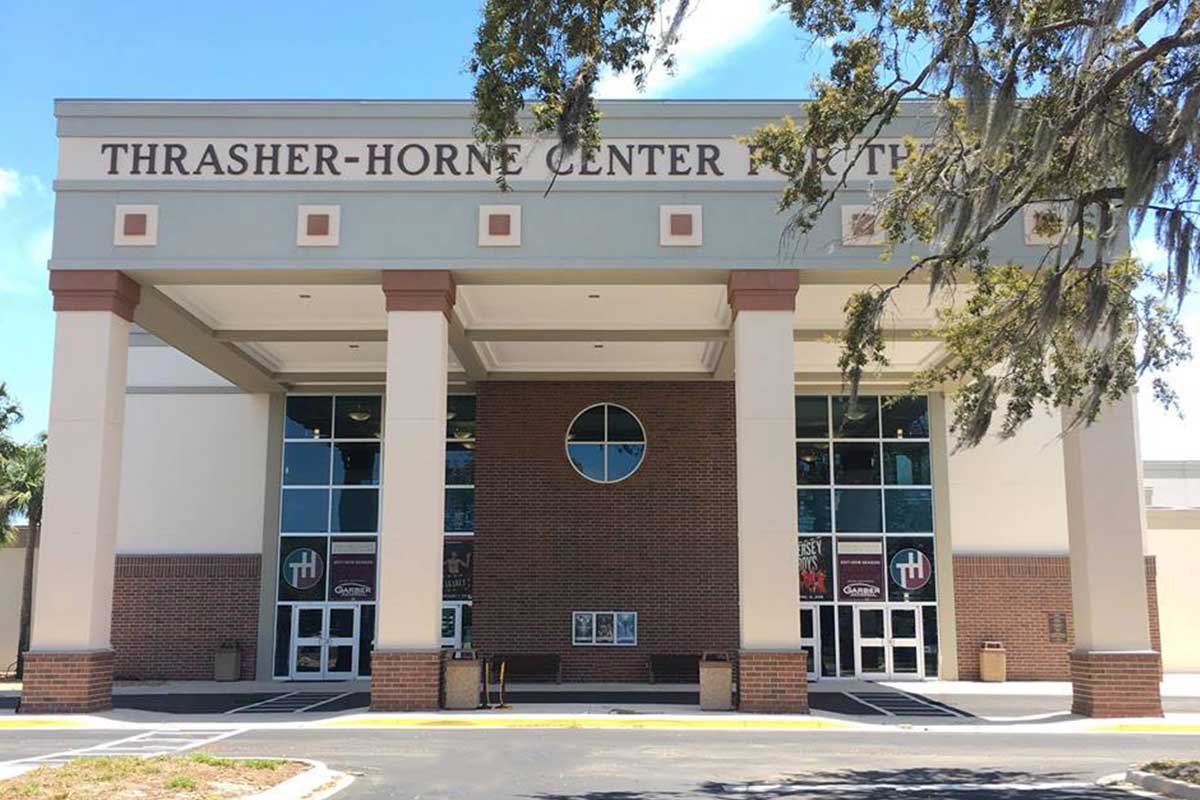 No two graduation parties are exactly the same. Whether you're envisioning a boho 70s theme or all gold everything, we want to help you plan, host, and enjoy a graduation party for the books. Find out more about our event venue rentals conveniently located near Jacksonville and St. Augustine at the Thrasher-Horne Center.