Want to leave party planning procrastination in 2022? The Thrasher-Horne Center is making it easy to keep your New Year's resolutions with this guide to planning a graduation party in seven easy steps. While we may still be in the season of preparing for exams and locking in final grades, graduation day is just around the corner and always comes quicker than expected. Every student knows that to get the results they want; they have to study. So, keep reading for the only resource you'll need to usher your graduate into their next chapter in style.
The Ultimate Planning Guide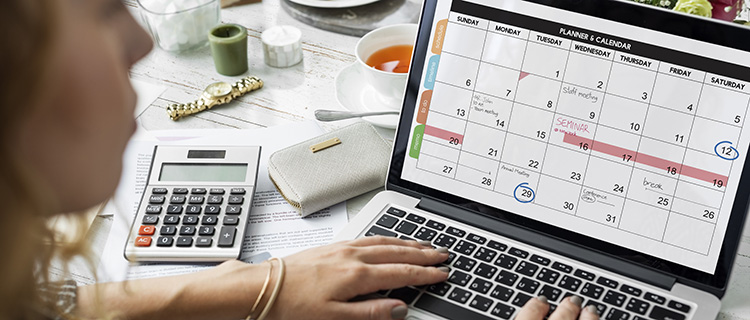 Consider this the Spark Notes of party planning. Below you'll find everything you need to know about planning your graduate's dream celebration. Use this guide to streamline your planning so it is fun for everyone, including the person planning it!
#1 Set the Budget
Let's start with the basics. To know how many people you can afford to invite, what decorations you can splurge on, what entertainment is within your price range and so much more, you have to establish a budget. A great party doesn't have to have a huge budget but establishing what you want to spend early on will save you a headache down the road. Sit down and figure out your max party budget and then write out all the things that will cost money, such as your venue, food and drinks, decorations, entertainment, and anything else your graduate wants.
Make a list prioritizing what you need to spend money on followed by the extra things you'd like to have at the party. A pro tip is to throw a joint party if your guest of honor has a close friend or significant other that's graduating as well. This way you can double the budget and fit in more of the wants that come after the needs on your list.
#2 Make a Guest List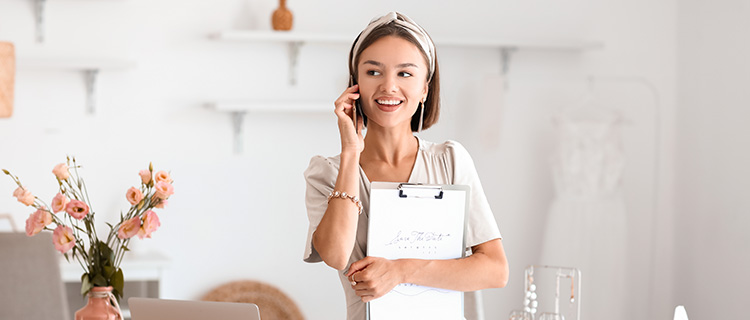 While everyone wants to celebrate the graduate, it's important to decide what kind of event you're hosting — is this a celebration for family and close friends or a bash for their graduating class? Sit down with your graduate and discuss how many people you want to invite and how big they want the party to be. Whether you invite every coach and teacher they had in high school or only those closest to them, the most important thing is that your student is surrounded by the people that supported them to celebrate this unforgettable milestone.
#3 Pick your Venue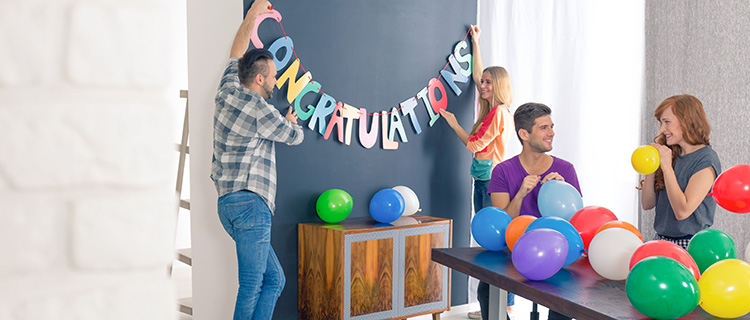 Once you've nailed down the budget and guest list, your next task is scouting out the perfect venue. Luckily for you, we've got this one covered. At the Thrasher-Horne Center, located on the gorgeous St. Johns River State College campus in Orange Park, Florida, there are venues for every size event and each room is customizable to match your vision for the party. These spaces are tailor-made to reduce the hassle for novice and veteran party planners alike — and with lots of free parking, on-site security, and countless other amenities, we've covered bases you may have never even considered. Take some of the weight off your shoulders and find out more about the spaces available for your next event.
#4 Plan Your Theme and Gather Supplies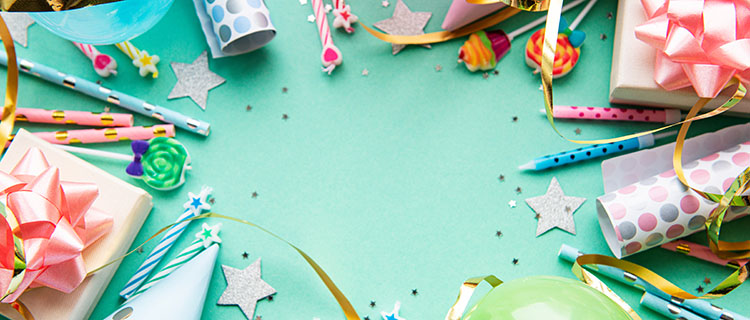 Now comes the fun part – picking a theme! You can go the classic route of showing off your graduate's alma mater's colors, or you could get a little creative and choose a theme that's more unique. From luaus to eighties vibes and Mexican theme, the sky is the limit, and you can personalize it to match your 2023 grad's preferences. For an extra touch of flair, you should choose food options that go along with your theme. As you gather everything you need, make sure you consider:
Balloons or a balloon arch
Banners
Party blowers
Cupcake toppers or a dessert bar
Streamers
Wall decorations
Centerpieces
Dance floor
Photography props, a photo booth or a photo backdrop
Party lights
#5 Send Invitations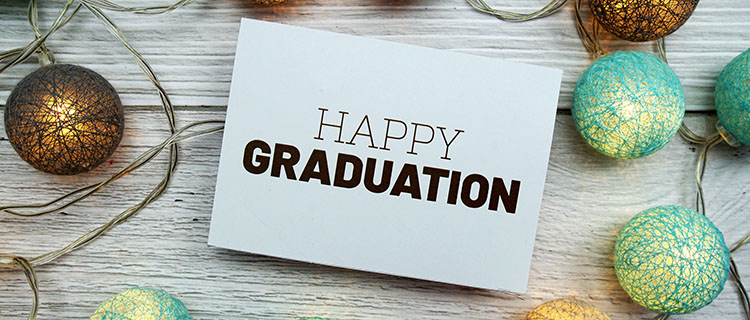 You're in the home stretch, and now it's time to secure the most important detail of any party — the guests! You can find templates for invitations on custom stationery sites like Shutterfly or easy-to-use graphic design platforms like Canva. A good rule of thumb is to send graduation announcements and party invitations as separate pieces, as you will most likely not invite everyone who gets an announcement. To save money, you can also forgo paper invitations and send your invites through email. No matter which method you choose, make sure to include the:
Event venue (with directions)
Date
Time
RSVP information

#6 Choose Entertainment
This event is all about celebrating, and with the right entertainment you can engage attendees and liven up your party for a night your grad will never forget. A good playlist sets the tone for any gathering — so you can craft your own queue and play it through the speakers or go all out and hire a D.J. for the night. If you're looking for a fun activity, you can also set up a karaoke station so your guests can show off their skills and serenade the guest of honor. Another grad party staple is a photo booth with props so your grad and their guests can capture sweet memories to look back on for years to come.
#7 Have a Good Time!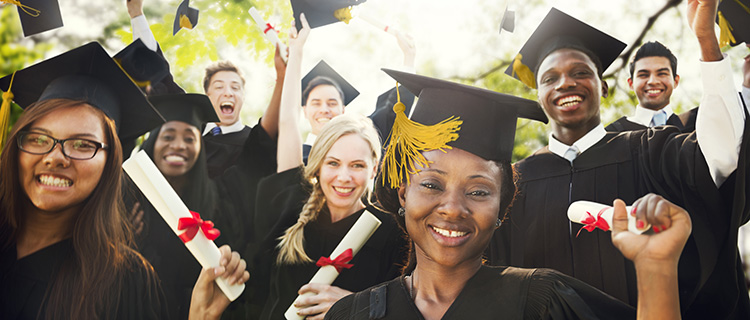 You've put in the work, coordinated entertainment, sent invitations, blown up the balloons, and so much more — now it's time to enjoy the results and celebrate your special grad!