Planning a wedding is an exciting process, but with countless options and new trends constantly emerging, it can be a little overwhelming. But don't worry, we're here to help you navigate the wedding planning process in 2023 from start to finish. From the latest trends to finding the perfect event venue, we've got you covered. Keep reading for your survival guide to tying the knot without trying your patience.
Where to Start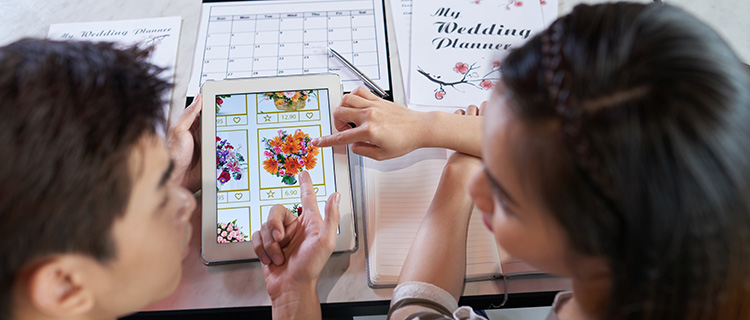 When it comes to planning your dream wedding, it's important to establish a budget right from the start. Having a realistic budget will help you prioritize your spending and make sure your money is going toward the most important aspects of your big day. It also helps set expectations with families and can prevent disappointment and stress down the line. By researching your options and making informed decisions based on what you can afford, you can make the most of your budget and enjoy the planning process without worrying about unexpected costs.
Your Next Steps
Once you've got your wedding budget sorted, it's time to start thinking about who you want to invite. One trend that has emerged in 2023 is crafting a more intimate guest list. This allows for a cozy and personal atmosphere surrounded by your nearest and dearest friends and family. While creating a guest list can be tricky, it's important to start by talking with your partner and families about who you'd like to include. You should categorize guests into different groups to help prioritize your list, such as immediate family, close friends and acquaintances. Remember, creating a guest list can be difficult, but it's your day and the guest list should reflect who is most important to you.
After setting a budget and agreeing on a guest list, the next step in wedding planning is to select a date and venue. This can be an exciting yet challenging task, as you want to ensure that your special day takes place in a location and at a time that is convenient for you and your guests.
When selecting a date, you'll want to consider factors such as the season, availability of your preferred venue and vendors, and any holidays or events that may affect travel or availability. It's also important to be flexible, as some popular venues may have limited availability on weekends during peak wedding season.
Once you've selected a date, the next step is to choose a venue that fits your vision and budget. Luckily, there are plenty of affordable options available in Clay County that will make your special day unforgettable. One great option is Thrasher-Horne Center, which offers a variety of event spaces to suit your needs. Whether you're planning a small, intimate gathering or a large wedding celebration, Thrasher-Horne Center has everything you need, from ample parking and special areas to get ready, to cozy rooms and spacious multipurpose rooms with over 6,000+ square feet of space.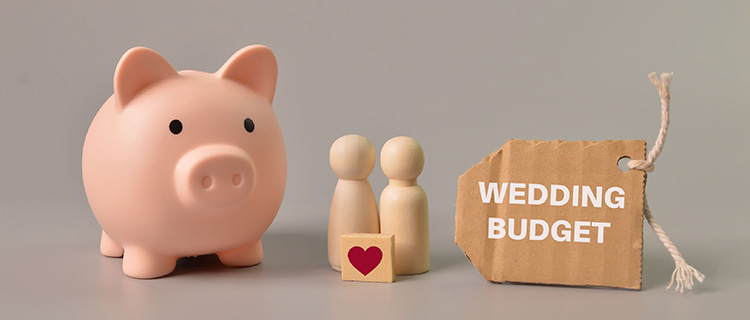 If you have room in your budget, consider hiring a wedding planner or a wedding day coordinator. A wedding planner may be the way to go if you want help with the entire planning process and have the budget for it. If you have most of the planning done but need help executing on the day of the wedding, a wedding day coordinator can provide that peace of mind.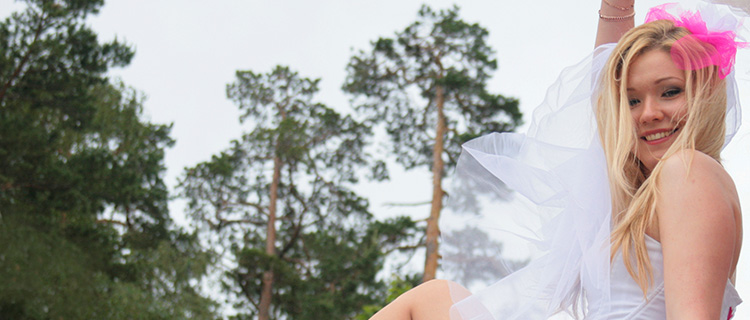 The overall theme or style of your wedding can be a fun way to infuse your personalities and interests into the celebration. From rustic-chic to modern-glam, there are endless possibilities. And if you're looking for inspiration, the top trend right now is black-tie weddings for a more formal affair. After a year of pandemic-related restrictions, people are ready to dress up and celebrate in style.
The next step is to look into vendors who offer some of the latest trends for 2023 weddings. Bold, bright colors and maximalist decorations are a great way to make a statement. But it's not just about looks — couples are looking for personalized experiences to make their special day truly unique. From customized menus and signature cocktails to interactive entertainment options, there are many ways to make your wedding unforgettable.
Flowers have always been a popular choice for weddings, but they're set to become an even bigger statement in 2023. Couples are opting for more unique and creative ways to incorporate flowers into their special day, from elaborate floral installations to unconventional bouquet choices. In addition to traditional centerpieces and bouquets, flowers are being used in unexpected ways, such as cascading down staircases or adorning wedding arches. Whether you're going for a romantic, bohemian or modern look, flowers are a versatile and timeless way to add beauty and elegance to your wedding day.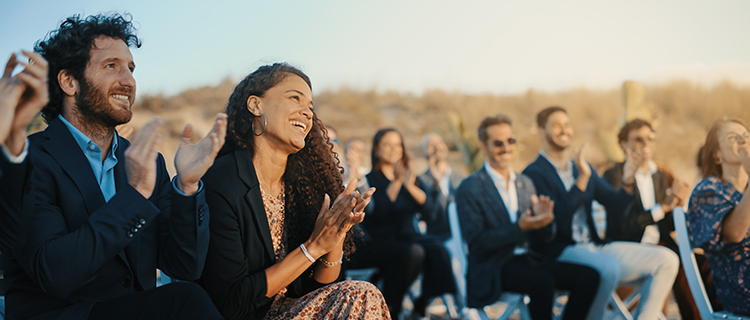 As you begin your wedding planning, we recommend taking your engagement pictures sooner rather than later. Doing this is a fun and romantic way to capture your love and excitement before your wedding day. It's also a chance to get comfortable with your photographer and test out different poses. You can choose a location that represents you as a couple and even wear outfits that complement each other. Whether you prefer candid or stylized shots, these photos will be cherished memories and can be used for your save-the-dates and wedding website.
It's important to select your wedding party at least 11 months out from your wedding day to give them enough time to plan and prepare. This will also ensure that your loved ones are available for any pre-wedding events and activities leading up to the big day.
Many brides start looking for their perfect dress at least a year in advance to ensure they have plenty of time for fittings and alterations. This way, they can make any necessary adjustments and feel confident in their dress on their special day.