Starting a new chapter with your significant other is one of the most exciting milestones in life. But soon after popping the question follows the thought, "We need to start wedding planning!" If you're feeling overwhelmed or worried about your budget, you're not alone. Jacksonville is home to some of the most beautiful, budget-friendly venues in North Florida, and we're excited to share a few of them with you. Check out these affordable venues, plus some quick tips on saving money in other areas of the wedding planning process.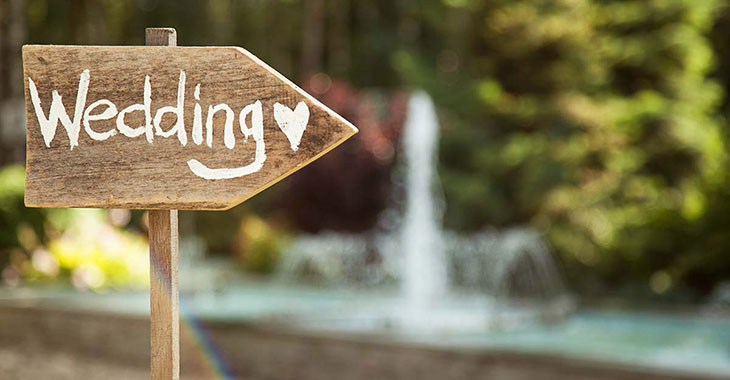 3 Affordable Wedding Venues Near Jacksonville
Wedding season is going strong, but for some, the planning process is just getting started. Whether you're looking to create an intimate setting or find the perfect backdrop for your "I dos," we've got a selection that's sure to fit in your budget. Here are some affordable wedding venues located near Jacksonville for your big day.
Thrasher-Horne Center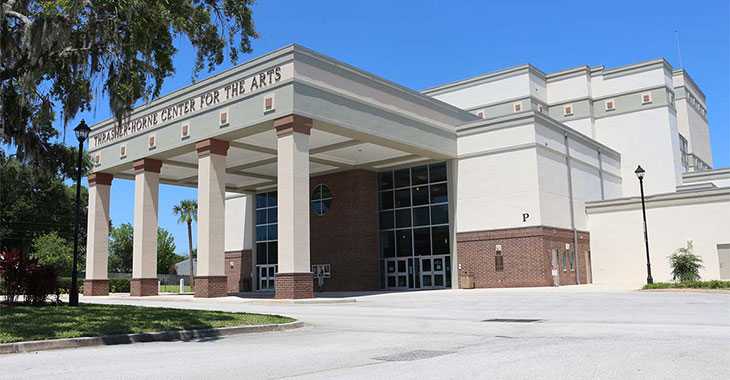 Home to some of the biggest events in the area and conveniently located in Orange Park, the Thrasher-Horne Center is the perfect venue for all of your wedding needs. Choose from five suites and find the right space for your rehearsal dinner, ceremony, and reception. This customizable setting allows you to create your dream vision, whether that entails 50 guests or 250. Best of all, rental pricing includes all tables and chairs along with customized furniture setup and breakdown, as well as free guest parking!
Magnolia Point Golf and Country Club
Elegant, scenic, and affordable. The Magnolia Point Golf and Country Club can make your fairytale vision come to life without breaking the bank. Capture the moment under moss-draped trees and enjoy the lush greenery surrounding the space. With an attentive staff and beautiful indoor and outdoor facilities available, you're set to wow your guests from a 360-view.
Club Continental
Get the feel of a destination wedding without the hassle of leaving town. Club Continental is a timeless venue with Mediterranean-inspired architecture for a European touch. Romanticize your special day in this historic setting with beautifully detailed tilework and Spanish-style arches. This budget-friendly wedding venue is a unique space to celebrate with friends and family and dance through the night. 
How to Plan a Budget-Friendly Wedding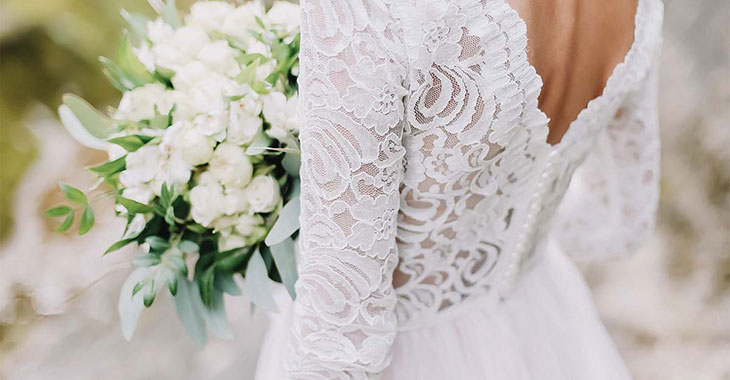 Venues can be one of the most expensive list items when it comes to wedding planning, but the Jacksonville area proves you don't have to empty your wallet to make your childhood dreams come to life. So, grab a pen and paper because we've got a few more pointers to help you save thousands on your big day.
Make Your Own Wedding Invitations
Did you know the average cost for wedding invitations is nearly $600? There's a big opportunity for savings here, and all it takes is a little bit of your time and a wedding invitation kit to save yourself nearly $400 of that expense. With a simple guide and an online template that fits your aesthetic, you can create, customize and print your invitations all from the comfort of your home!
Find Out What Your Venue Offers
The price tag for your wedding venue doesn't necessarily only cover spaces. It may include specific wedding packages comprised of linens, dressing rooms, a dance floor, and decorative lighting. Find out what your venue offers for weddings and ask whether they allow outside caterers (and if they maintain a recommended listing). That could be a huge money-saver, as it would give you the option of selecting a proven caterer, that suits your budget.  
DIY Your Wedding Decor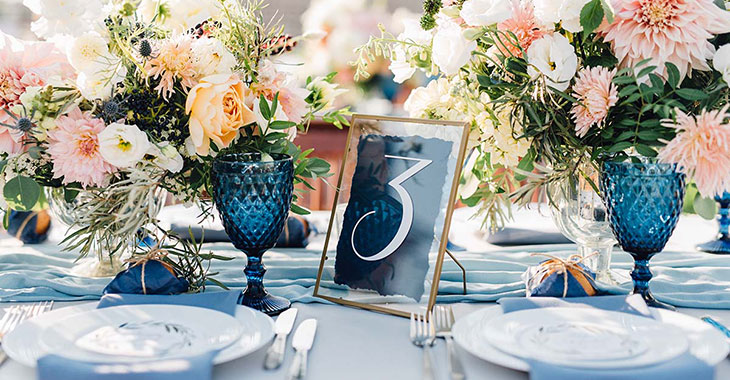 Part of what makes a wedding special are the small details that make it unique. Crafting your own wedding decor is one way to add a personalized touch to your special day without dropping thousands. Handcrafted items allow you to make every detail count from centerpieces for tables to customized photo boards for your reception. Check out these crafty DIY wedding decor ideas on Pinterest to get your creative juices flowing!
A little bit of determination can go a long way. If you're looking to book a beautiful, affordable venue that may allow you to put your budgeted dollars towards other wedding costs, we can help! Visit the Thrasher-Horne Center to see if we match the vision of your special day, and meet with a member of our team who can assist you with your wedding venue needs!