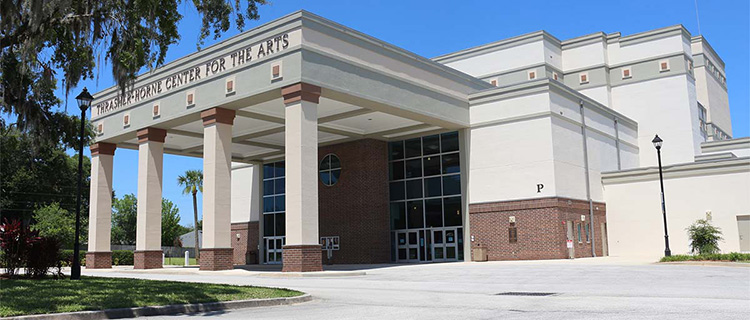 After two years of limited gatherings, we're happy to report events are back in full swing! At the Thrasher-Horne Center, we're here to help you plan your next get-together. Retirement parties, graduation parties, birthdays, class reunions, bachelor/bachelorette parties, and just about any other kind of special event can find a temporary home within our venue. Conferences, corporate meetings, performances, and other large-scale, multi-day events can also go off without a hitch with the help of our spaces. But before you send out the invites, let's go back to basics for a refresher on all things event planning.
We've put together a comprehensive guide on how to plan and host an event, including a step-by-step checklist to keep you organized and on track. Keep reading to brush up on planning tips and tricks from your local full-service party venue.
Step 1: Set your event's purpose.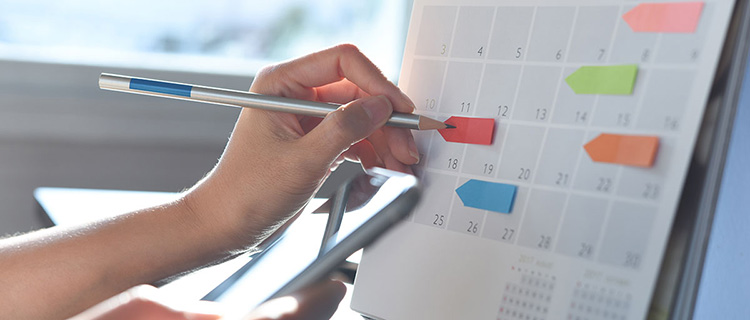 From celebrating a major accomplishment like a graduation or 30th anniversary, to bringing industry professionals together under one roof, every event serves a special purpose. What's yours? Getting clear on what you hope to achieve with your event can help keep you on track as you take on planning activities. Whether it's to ensure all your guests have an unforgettable night or to make networking seamless, write your vision for your event down on paper before you hit the ground running.
Step 2: Set your event budget.
When it comes to event planning, funding is a huge factor. Parties with shorter guestlists can easily accommodate a more modest budget. But as your event grows, so can the strain on your budget. That's why it's important to think objectively about your goals and set a realistic budget for your planning and hosting. Once you have a number in mind, you can browse event rentals in your budget, search for caterers or other vendors in your price range, and adjust things like guest list size and event duration to fit your needs.
Step 3: Think about the date and location, then book a space.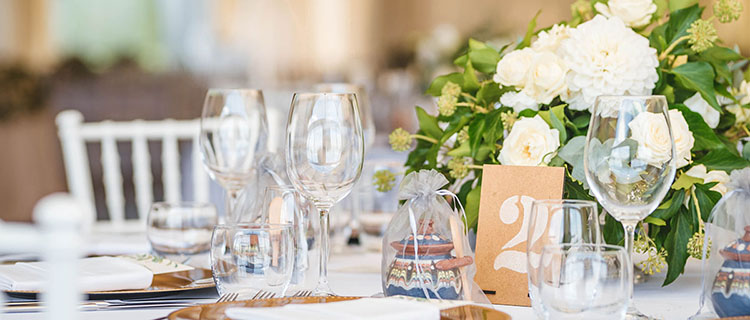 Some events, like graduations or birthdays, require specific timelines to coincide with what you're celebrating. Others, such as conferences and family reunions, are more fluid and can be scheduled according to when there's availability in your preferred venue. In either case, setting a date for your event early on is key to securing the perfect space.
Step 4: Write up your event plan.
Having things down on paper is essential in planning a successful event. Even gatherings of 20 with a casual atmosphere call for special prep before the big day, and the larger and more ambitious your event, the more you'll need to get ready. An event plan, including a detailed schedule for the day(s), can help alleviate some of the stress of the planning process by giving you clear guidelines to follow.
Step 5: Scout vendors and event partners.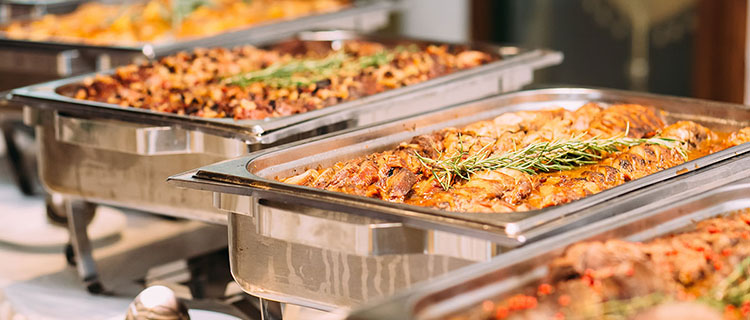 When planning an event, the next thing to think about is finding vendors. Depending on your event, a lot of its success will depend on who you work with, from who's serving up the food to who's setting up the stage. As you research and book vendors, this is also a good time to start looking and locking in your special guests, speakers, presenters, and any other attendees of note. Whether it's the birthday guy or gal or keynote presenter at your conference, you'll want to ensure the right people know where to be and when.
Step 6: Promote your event or send out invitations.
With all the hard work that goes into putting together an event, you'll want to make sure guests actually show up once the doors open. Promoting your event can take on many forms. Getting the word out about your upcoming conference, performance or fundraiser may look like emails to your existing database, a digital ad campaign and landing pages, or direct mail addressed to potential attendees. We also recommend leveraging social media for low-cost ways to promote your event. Consider running ticket giveaways and inviting influencers in your industry to attend and promote your event.
For events with a set guest list, you'll need to add 'sending invitations' to your list of planning activities. These should be sent with plenty of advance notice, although that notice can vary depending on the type of event you're planning. For bigger gatherings like weddings, invitations should go out at least two months in advance to give guests time to RSVP, purchase gifts, etc. For grad parties, birthdays, and other local events, a few weeks should be enough.
Step 7: Send reminders.
It's critical to check in with all expected guests in the days leading up to your event. Check-in with suppliers to confirm deliveries, ensure speakers or performers know where to set up, email attendees with directions to the venue, etc. Having these types of chats ahead of time could save you time on the big day.
Step 8: Take care of last-minute extras.
As your event draws closer and closer, take a few moments to go over your event itinerary and see if there's anything you might have forgotten. Are there wayfinding signs around your venue to let attendees or guests know where to go? What will you do if you run out of food or drinks? What will the weather be like and could it affect your event? Don't let your planning guard down with your event just days away and stay on top of what you need to do to make sure it goes off perfectly.
Step 9: Host your event!
When you're planning an event, it can feel like the big day will never come. Rest assured it will and when it does, it's time to enjoy yourself! Mix and mingle with attendees, experience the catering and entertainment for yourself, and don't forget to snap a picture or fifty to remember your event.
Step 10: Connect with guests post-event.
Before you know it, it'll be time to usher out the last of your guests and close another chapter on your event planning book. But before you do, take the opportunity to connect with your guests one more time after the day's activities. Send a follow-up email or letter thanking guests for their attendance, reach out to them on social and ask them to share any photos or videos they captured, and be sure to ask for feedback to inform your next event.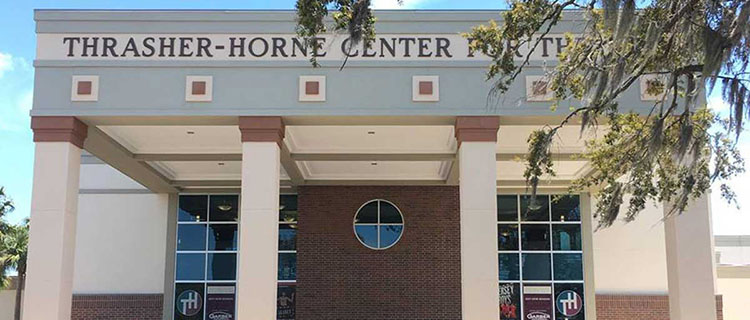 Looking for even more in-depth planning advice? Check out our detailed guides on planning a conference, planning a wedding, and planning a graduation party.