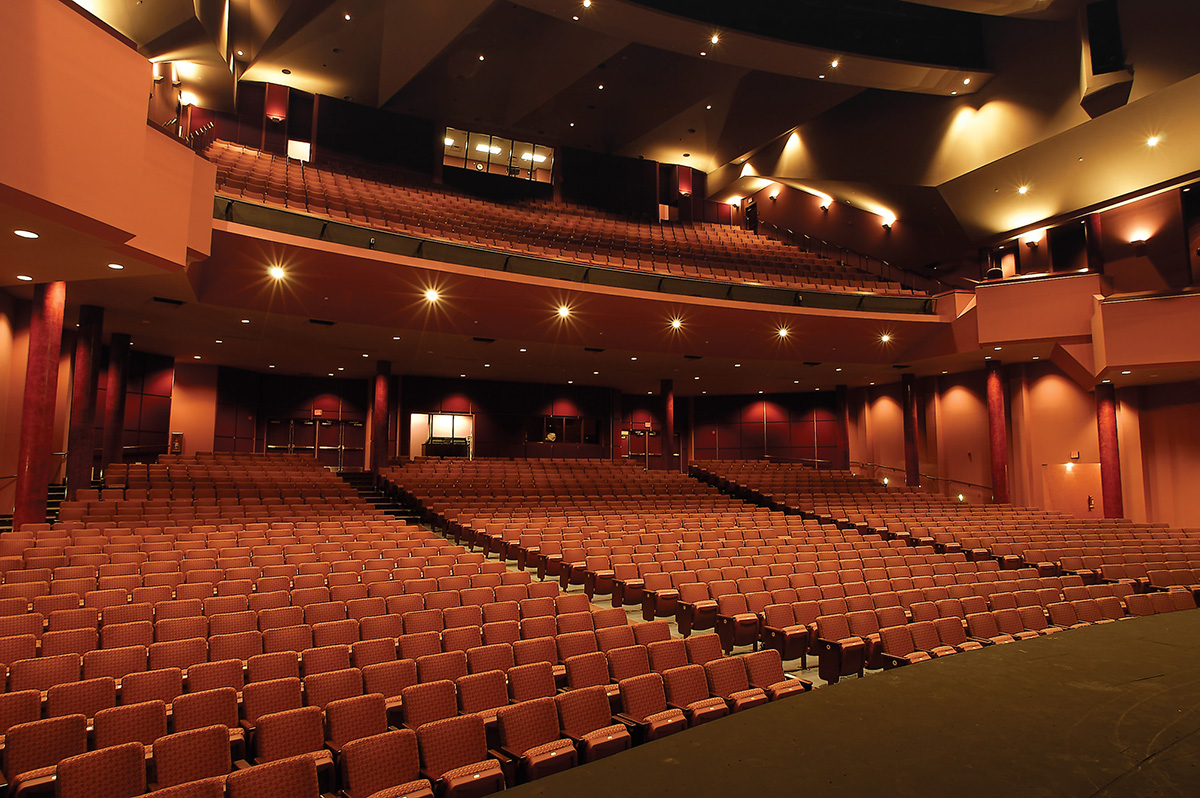 The soundtrack to your best summer and autumn yet? It contains some of the most talented artists around performing at Thrasher Horne Center – the Jacksonville spot to experience the shows you love. At this venue, we are proud to offer live music that will have you swaying to the rhythm all season long. Keep reading to learn about the visiting performers who are sure to be the talk of the town including the musical talents of LeAnn Rimes, The Nitty Gritty Dirt Band, "Weird Al" Yankovic and The Marshall Tucker Band.
Summer & Autumn Schedule
The summer sun may eventually give way to the cooler temps of the fall, but our artists are playing the hottest songs all year long. Read below to learn more about your favorite performers and mark your calendars for their upcoming shows so you can be a part of the magic.
LeAnn Rimes: The Story… So Far ⁠— June 23, 2022 @ 7:30 PM
Thrasher Horne Center is welcoming to the stage a powerhouse vocalist who's won countless awards including Grammys, Billboard Music Awards, Country Music Awards and so much more. LeAnn Rimes is a multi-platinum selling recording artist who captures audiences with her impressive vocals and catchy singles such as "Can't Fight the Moonlight," which went #1 in 11 countries.
In 2020, Rimes took home the trophy for season four of FOX's The Masked Singer, reminding loyal fans of the vocal range that made them fall in love with her and inspiring a new generation of fans to download her greatest hits. Don't miss out on seeing LeAnn Rimes flex her musical talents to show you just how she's maintained a successful career over an impressive 25 years. Tickets start at 39*, and you'll want to gather your friends and secure your spots soon, so you don't miss out on the musical event of the summer.
The Nitty Gritty Dirt Band ⁠— September 02, 2022 @ 8:00 PM
You've seen it before – veteran bands with decades of songs and performances relying on nostalgia to keep their fans interested. The Nitty Gritty Dirt Band, however, is never satisfied with settling for the status quo, and they are passionate about including new songs along with their staples, so the crowd is constantly on their toes. Formed in 1966, this group began as a jug band and quickly journeyed through different genres including folk, country, rock 'n' roll, pop, blue-grass and americana.
When you step into a Dirt Band show, you're met with an unforgettable experience featuring thrilling harmonies, impressive instrumental flights, and the undeniable on-stage chemistry of six musicians who love what they do. Tickets to your next night out start at 39. *
"Weird Al" Yankovic — October 17, 2022 @ 7:30 PM
If you haven't seen Weird Al Yankovic recently, you haven't seen Weird Al. Constantly pushing the boundaries and operating outside the norm, this artist has built his career on doing the unexpected as the biggest selling comedy-recording artist of all time. While you may be accustomed to his theatrics and exciting costumes, on "The Unfortunate Return of The Ridiculously Self-Indulgent, Ill-Advised Vanity Tour," Weird Al will be shedding the props and giving you a more intimate experience.
Him and his band will be pulling from his 14 studio albums to give you a one-of-a-kind experience, with the promise that his setlist will be different every night so fans are always getting a never-before-seen performance. Tickets start at $39. *
The Marshall Tucker Band — November 18, 2022 @ 8:00 PM
Celebrating 50 years together, The Marshall Tucker Band is bringing their tour to the Jacksonville area for one-night only. Rising from humble beginnings in 1972 South Carolina, the band has had untold influence in the created genre of southern rock, paving the way for many artists after them. This show is a celebration of their iconic career, with 20 studio albums and well-known singles such as "Heard It in a Love Song," "Can't You See," "Fire on the Mountain" and "Ramblin."
The band of six has evolved over the decades to overcome life and industry changes and they've come out the other side better than ever. Don't miss your opportunity to the talents of a seasoned group of musicians who've been perfecting their on-stage chemistry and vocals for years. Tickets start at $39. *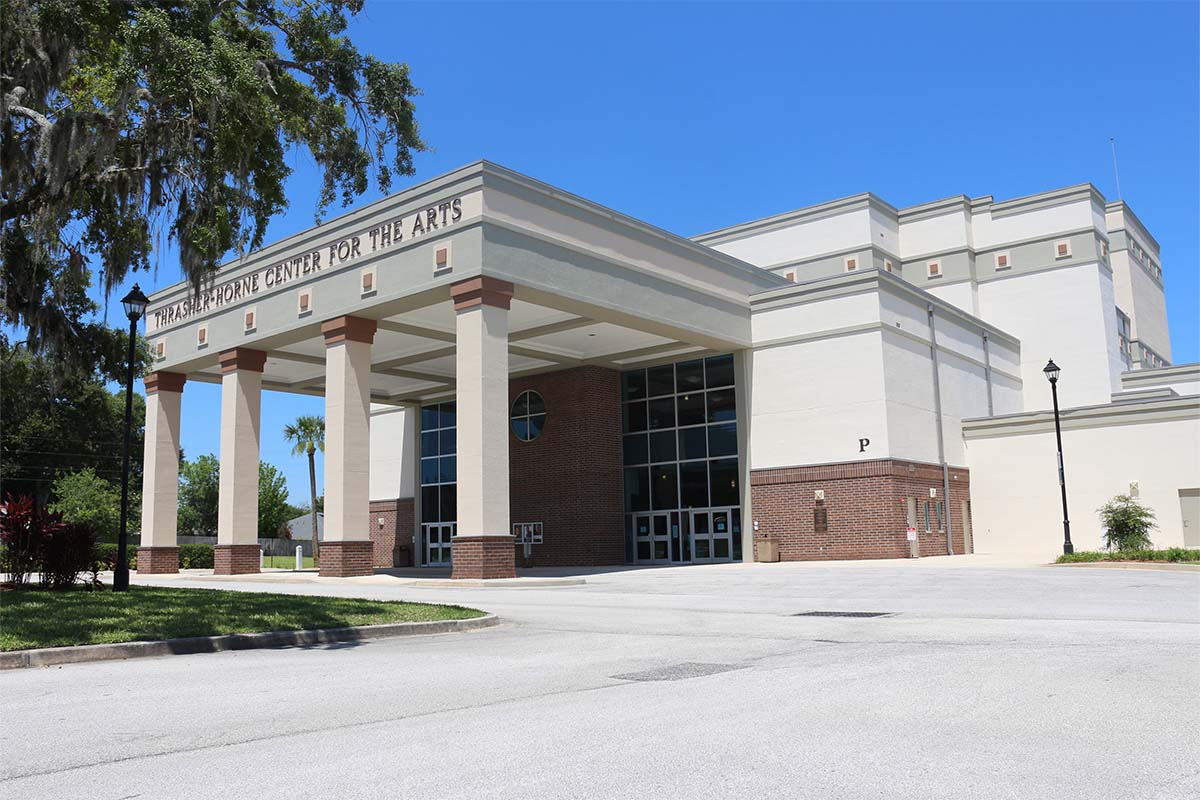 For more information on Thrasher-Horne's upcoming events and live music shows, visit our events page. Make sure to check back each month as we update our event calendar with entertainment for all ages.
*Plus applicable fees. Pricing subject to change