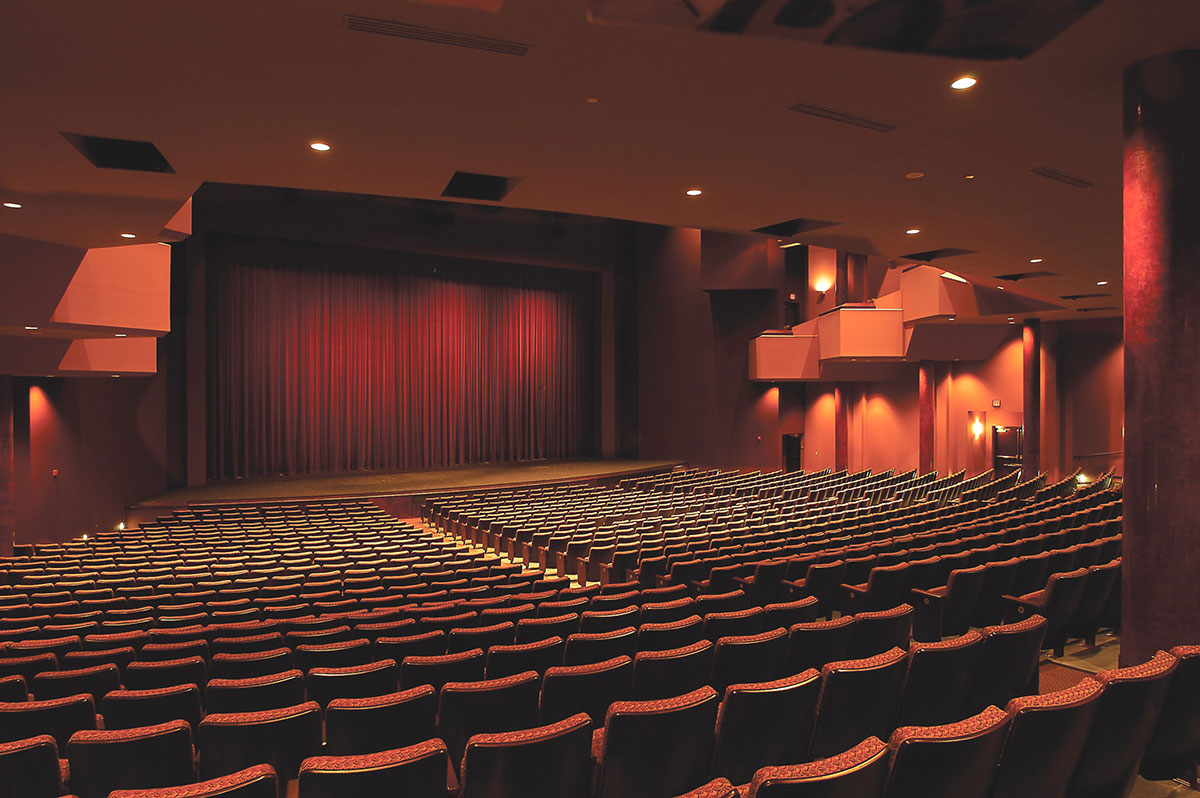 As the itch to get out of the house starts to kick in, it's easy to lose sight of your budget. Countless dinner dates, drinks with friends, and shopping escapades can rack up your monthly balance. Luckily, Orange Park is home to some of the best reasonably priced outings in the area. The fall season is ahead of us, and so are these fun-filled, budget-friendly events at Thrasher-Horne Center all within driving distance of Jacksonville FL.
Active After 50 Expo – August 11th, 2021
We believe that there are no limits to what you can achieve or when you can achieve it. That's why we're excited to host the Active After 50 Expo for Gen Xers, Baby Boomers, and Seniors in the greater Jacksonville area. On August 11th, we're inviting everyone over the age of 50 to join our free event full of exhibitors that all have one goal in mind–to keep you in great shape at any age.
Attendees can expect 50+ vendors at this event. Whether you're looking to enjoy some live entertainment or take advantage of free health screenings, there's something for everyone in your party. So bring a companion or come solo and be sure to block off your day to fit in the seminars, pickleball, antique appraisals, and best of all, prize giveaways.
The Frontmen of Country – September 18th, 2021
This September, we present to you a trio for the books. While these three vocalists are well known for their individual careers, they've come together to put on a one-time, can't-miss performance at Thrasher-Horne Center. The Frontmen of Country are country-singing superstars who have shared their talents for years. Still, this time, they're coming together to share their music-driven passion as one.
With over 30 million records sold collectively and 30 major hits among them, The Frontmen of Country perform worldwide for a range of audiences, including fairs, casinos, corporate events, and more. This lively trio is sure to bring the sing-along vibes that excite the crowd and help them forget the worries of tomorrow.
Grab your tickets and settle in for southern-style tunes by Tim Rushlow, formerly of Little Texas, Richie McDonald of Lonestar, and Larry Steward of Restless Heart. Even more, we present to you an opening performance by Jacksonville country singer Quinn! Starting at just $23 a ticket, this is one affordable event that will have you singing and dancing through the night.
Melissa Etheridge – November 10th, 2021
Come November, we have another affordable yet event-filled evening to mark on your calendars. On November 10th, Thrasher-Horne Center welcomes Grammy and Oscar-winning singer-songwriter Melissa Etheridge. This legendary American rockstar stormed the music scene back in the 80s and never looked back. Her musical career has sold over 25 million albums, five platinum and three multi-platinum records, 15 Grammy nominations, and two wins.
With tickets starting at just $33, this is an event that calls for the whole crew. Plan your concert night with good company, and get ready to be wowed by the talents of this American favorite female artist.
The Wizards of Winter – December 2nd, 2021
'Tis the season to spread joy and cheer! We're doing just that by kicking off this holiday season with a rock event fit for the whole family. Join us this December as we put a twist on your holiday traditions.
The Wizards of Winter event features former members of famous classic rock bands to bring you a Christmas spectacular–a holiday rock opera. See your favorite former band members from The Trans-Siberian Orchestra, Def Leppard, The Irish Tenors Rainbow, Blue Oyster Cult, Alice Cooper, and more as they dazzle the stage and tell the story of "The Christmas Dream." Tickets start at $29, making it an affordable and unforgettable outing for the whole family!
Whether you're planning a staycation or stopping by for a weekend getaway, you don't have to worry about going over budget when you plan around Thrasher-Horne Center. We make it easy for guests to attend some of their most anticipated events by offering a 15% discount for a couple of hotels nearby. Simply enter our corporate ID code, at checkout for the following budget-friendly accommodations and take out the stress of hotel hunting.
Holiday Inn & Suites Fleming Island
Stay close to the action at the Holiday Inn & Suites Fleming Island, located just minutes from Green Cove Springs and Jacksonville. Start your days with complimentary breakfast in the lobby, and then take on a self-care day by the pool or at the fitness center. There are plenty of outdoor activities in the surrounding area, including a picnic at Doctors Lake or a stroll through the surrounding areas such as Fleming Island, Reynolds Park, or Camp Blanding.
Hampton Inn & Suites Middleburg
Make Hampton Inn & Suites Middleburg your home away from home for the weekend. This cozy stay is nestled between the First Coast Expressway and State Road 21 for easy access to just about anywhere. Enjoy an excellent hot breakfast on the house and carry on your day by visiting the local shops and eateries nearby.
Pack a bag for a weekend stay or plan your night out on the town. Thrasher-Horne Center has events that will get you up and out of your seat without breaking the bank. Be sure to stay up to date on the latest events on our website for more information and to book your tickets!