You can't turn back the clock, but you can revisit the simpler days when all you worried about was filling out college applications and getting gas money to go pick up your friends. Whether you were the class comedian, an athlete, or that one kid that always pretended their pencils were drumsticks, a class reunion gives you the unique opportunity to honor sweet memories and reconnect with the people who played a part in your journey to adulthood.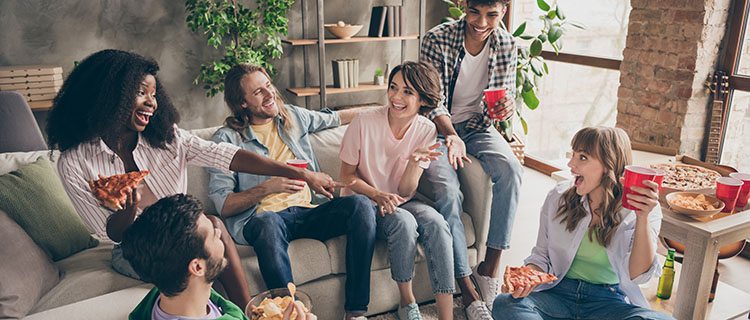 As your designated backdrop to good times — the Thrasher-Horne Center has everything you need to make this an event you'll never forget. Over the years, we've honed our skills as party hosts, and we want to pass on our tips and tricks to you so you can plan a budget-friendly trip down memory lane. Keep reading for the ultimate class reunion event planning guide to make your job a little easier so you can enjoy every second of your long-awaited get-together.
Your Class Reunion Event Planning Survival Guide
Here is every step you need to take to put together an event that will have people talking until your next class reunion — you can thank us later.
Contact Old Classmates and Make a Guest list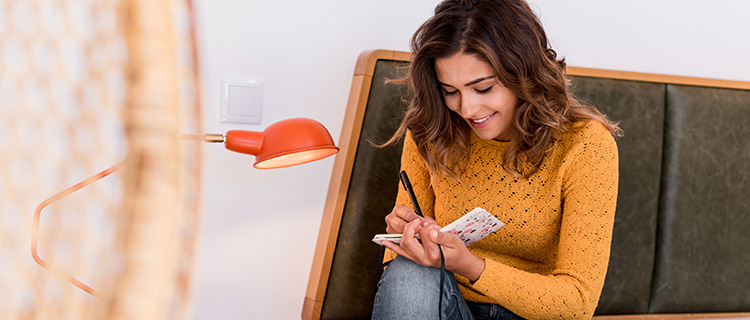 We know it's easier said than done. While addresses and phone numbers change as the years go by, this task has gotten much more achievable with social media. We suggest using Facebook so you can add old peers to a class reunion group, which will also make it easier for you to send updates about the event such as the date, venue, dress code, and more!
Form a Planning Committee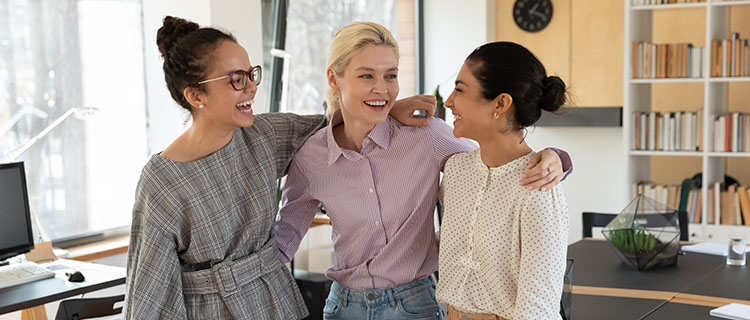 Even if you were class president and a homecoming dance planning extraordinaire, it's near impossible to do everything on your own — reach out to some of your more involved former classmates and ask them to pitch in! This event is all about reconnecting and sharing a new experience with friends, so a committee of old pals to help with planning and set up is definitely on-theme.
Set a Date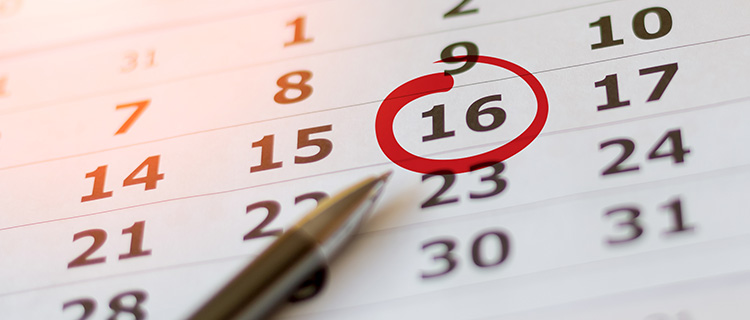 The first decision you have to make is what dates works best for your event. This will make it easier to pick the perfect venue, check availability for vendors, etc. You can always adjust it if the venue you want doesn't have availability but narrowing down a general time frame makes planning simpler.
Plan Your Budget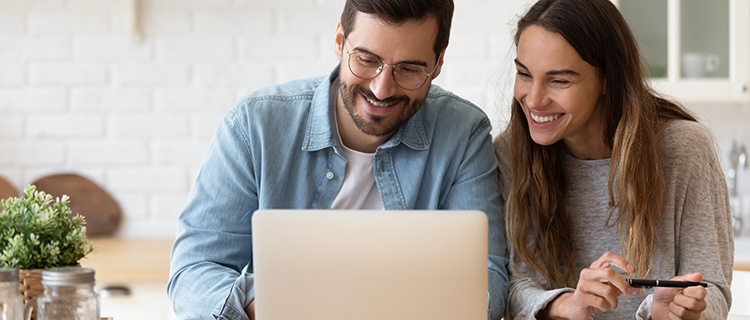 It might not be the most exciting part of party planning, but a set budget is essential in knowing what you can afford to splurge on and what areas you may need to cutback or find DIY workarounds. Sit down and figure out your budget and designate funds for catering, events, venue, decorations, entertainment, and anything else you may need.
Book a Venue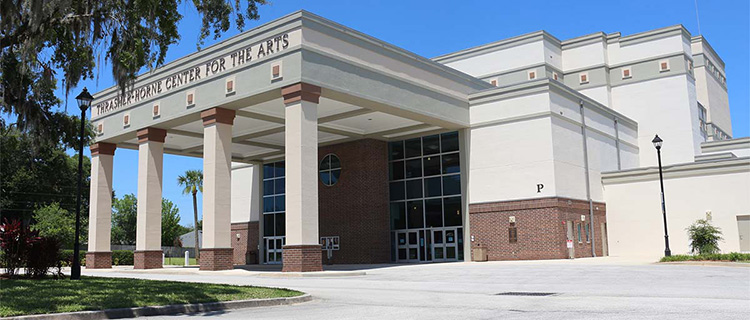 Don't worry — we've got this one figured out for you. At Thrasher-Horne Center, we have the flexible options you need to hold a class reunion to remember, with customizable special event rooms that have plenty of space for DJs, dining areas, and, of course, dance floors. Conveniently located on the lovely St. Johns River State College campus, with plenty of free parking for your whole class.
Secure Your Vendors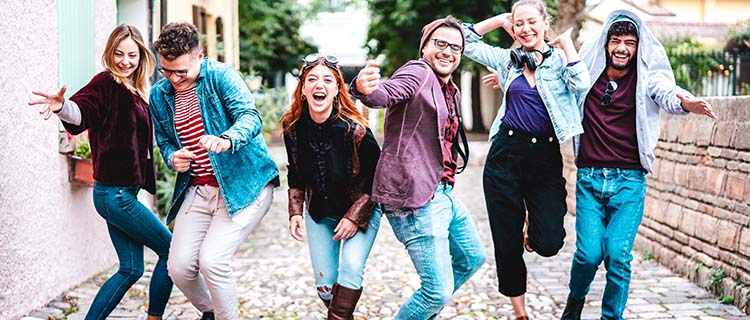 Once you have a date and a venue, you can start locking down your vendors. You'll need to book these far enough in advance so there is less competition for the services you want in the Jacksonville area. This list may include:
Local caterer for food and drinks
D.J./Band
Entertainment
Plan the Event
Now for the fun part — planning the event! Here are a couple of our (low-cost) favorites:
Slideshow – To kick off a night of reminiscing and rediscovered connections, you have to include this reunion staple. Now's the time to put those old pictures you've been keeping in to good use and bring back the greatest hits from your senior yearbook. You can put the word out in your reunion group to see if anyone has any old pics they'd like to include.

Melody Match – Have the D.J. play 10-20 seconds of a song that came out while you were in high school, and whoever guesses it first (name and artist) gets a small prize, like a drink coupon or a goodie bag. We recommend playing in groups to encourage mingling and a little friendly competition!
Start Posting on Social Media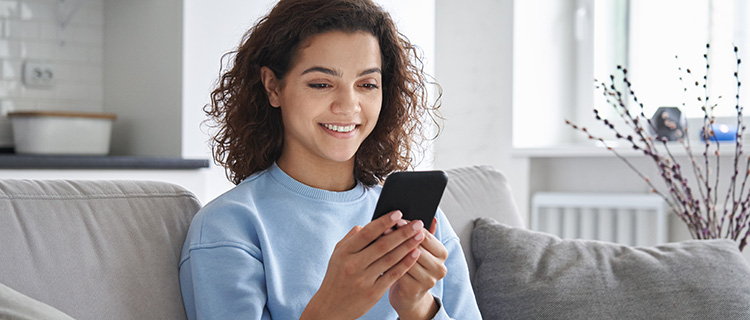 Posting updates or sneak peaks will help get your former classmates more involved in the planning process — and more excited for the upcoming special event!
We are excited to set the stage for special moments shared between friends from all stages of life. Learn more about our event spaces and pricing.