Planning a birthday party can be a fun and exciting experience, but it can also be overwhelming without proper preparation. From choosing the right venue and theme to selecting the perfect menu and decorations, there are many factors to consider when planning the perfect birthday celebration. That's why we've put together this guide on how to plan the ultimate birthday party, complete with a planning checklist, tips, and more. Whether you're hosting a party for a child or an adult, our guide will help ensure that your event is a success.
Determine the Date, Time, and Guest List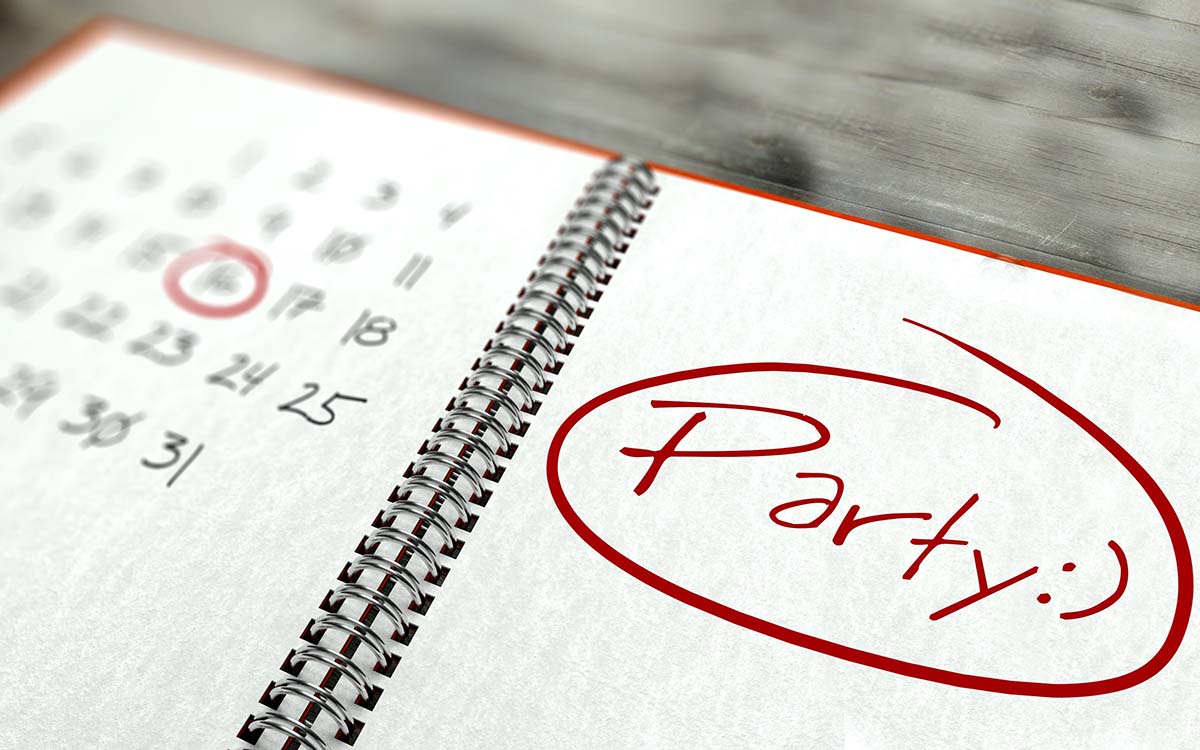 When it comes to selecting the date and time for your party, there are a few factors to consider. First and foremost, think about the age of the guest of honor. For kids, you might want to plan the party on a weekend afternoon, while for adults, a weeknight or weekend evening might be more suitable.
Another important factor to consider is the availability of your guests. It's a good idea to check in with key guests, like close family members or friends, ahead of time to ensure they can make it to the party. If you're planning your event during a busy time of year, like the holidays or summer vacation, be sure to give your guests plenty of advance notice.
Seasonal considerations can also play a role in choosing the date and time for your party. For example, an outdoor party might not be ideal during the hottest or coldest months of the year, depending on where you live.
Now that you've selected a date and time, it's time to create your guest list. Start by making a list of the people you want to invite, and be sure to include the guest of honor's closest family and friends. As you create your guest list, keep your budget in mind and consider if it allows for additional space, food, favors, and whatever else you may need as you invite more people.
Choose a Venue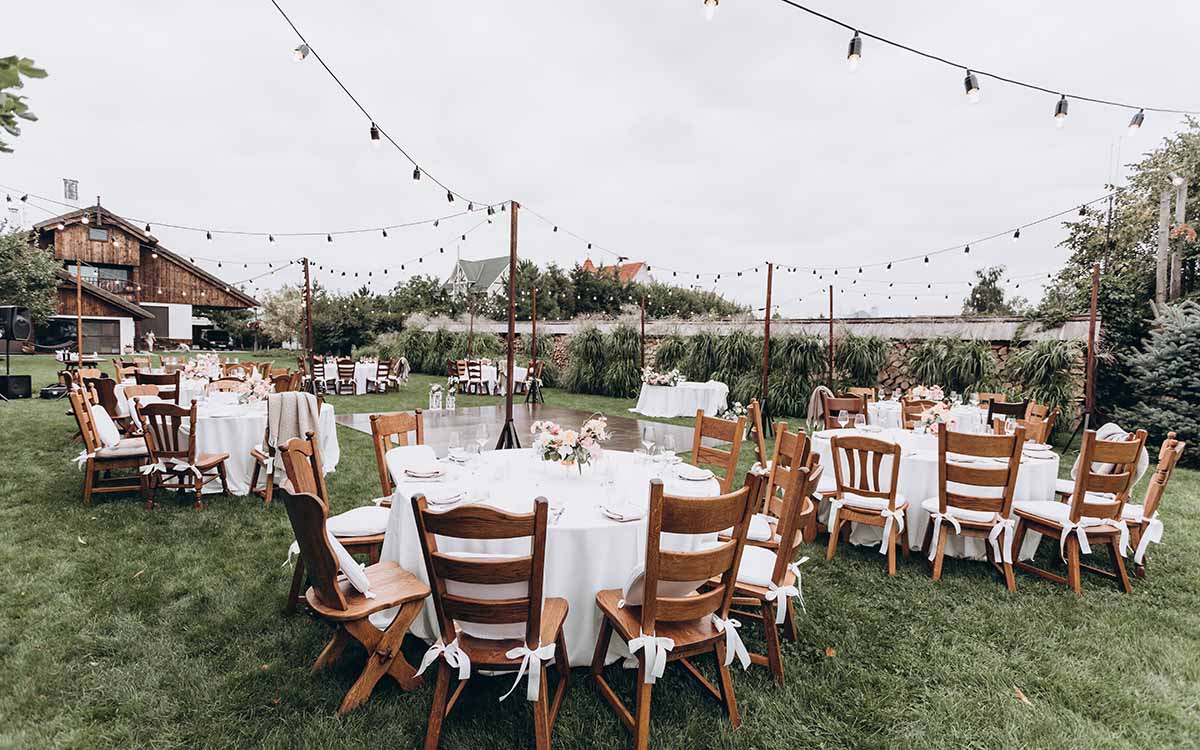 Choosing the right venue is an essential part of planning the perfect birthday party. The venue you choose can set the tone for the entire event and determine the comfort of your guests. If you're looking for a top-tier event venue, consider the Thrasher-Horne Center. This stunning venue offers a range of features that make it an excellent choice for hosting a birthday party, including state-of-the-art audio and visual technology to heighten your guests' experience. Plus, its professional staff is dedicated to ensuring your event is seamless and stress-free.
Another advantage of hosting your birthday party at the Thrasher-Horne Center is its versatile event spaces. Whether you're planning an intimate gathering or a grand celebration, the venue has multiple rooms and outdoor spaces that can accommodate groups of various sizes.
Booking a venue like the Thrasher-Horne Center gives you a range of amenities and services that you might not have access to otherwise.
Ultimately, choosing the right venue for your birthday party can make all the difference in creating a memorable celebration.
Select a Party Theme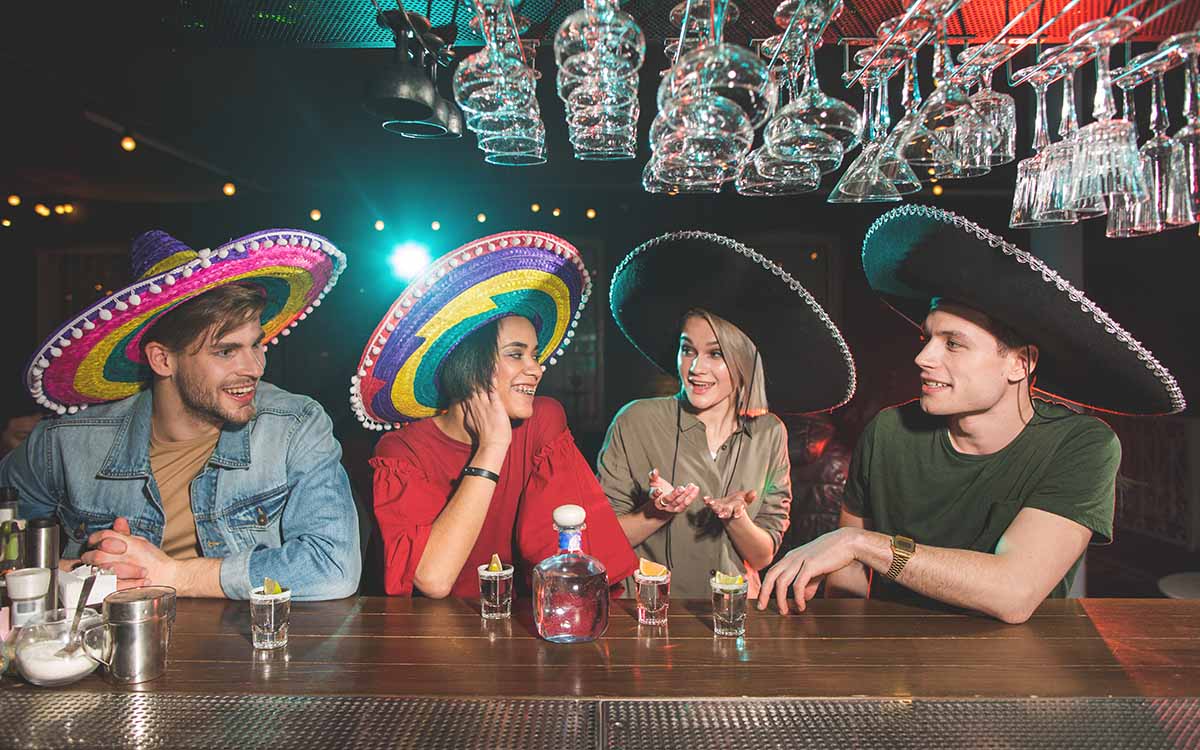 Selecting a party theme is key to creating a cohesive and fun atmosphere for your party. The right theme can set the tone for the event and make it a truly unforgettable celebration. When selecting a theme for your party, think about the guest of honor's interests and hobbies, as well as the age range of your guests.
For kids' birthday parties, popular themes include princesses, superheroes, pirates, and animals. You could also choose a specific character from your child's favorite movie or TV show, or opt for a classic theme like a carnival.
Adults can also enjoy themed birthday parties, and there are plenty of options to choose from. Some popular themes include masquerade balls, decade parties (such as a 1920s speakeasy or a 1980s neon party), Hollywood glamour, and tropical luau. You could also opt for a more specific theme, like a murder mystery party or a wine and cheese night.
No matter which theme you choose, it's important to remember that it's all about having fun and creating a memorable experience for the guest of honor and their guests.
Decorations and Party Favors
Decorations and party favors can make a significant impact on the overall party experience. The right decorations can create an atmosphere that complements the theme of the party, while party favors can serve as a lasting reminder of the special occasion.
When selecting decorations and party favors, it's essential to consider the chosen theme. For example, if the party has a beach theme, decorations like beach balls, palm tree centerpieces, and sea-themed balloons can enhance the ambiance. Similarly, party favors such as personalized sunscreen, beach towels, or flip-flops can be functional and memorable.
It's also important to balance the budget when selecting decorations and party favors. While it may be tempting to go all-out, consider the overall cost of the party.
Decide on the Menu and Drinks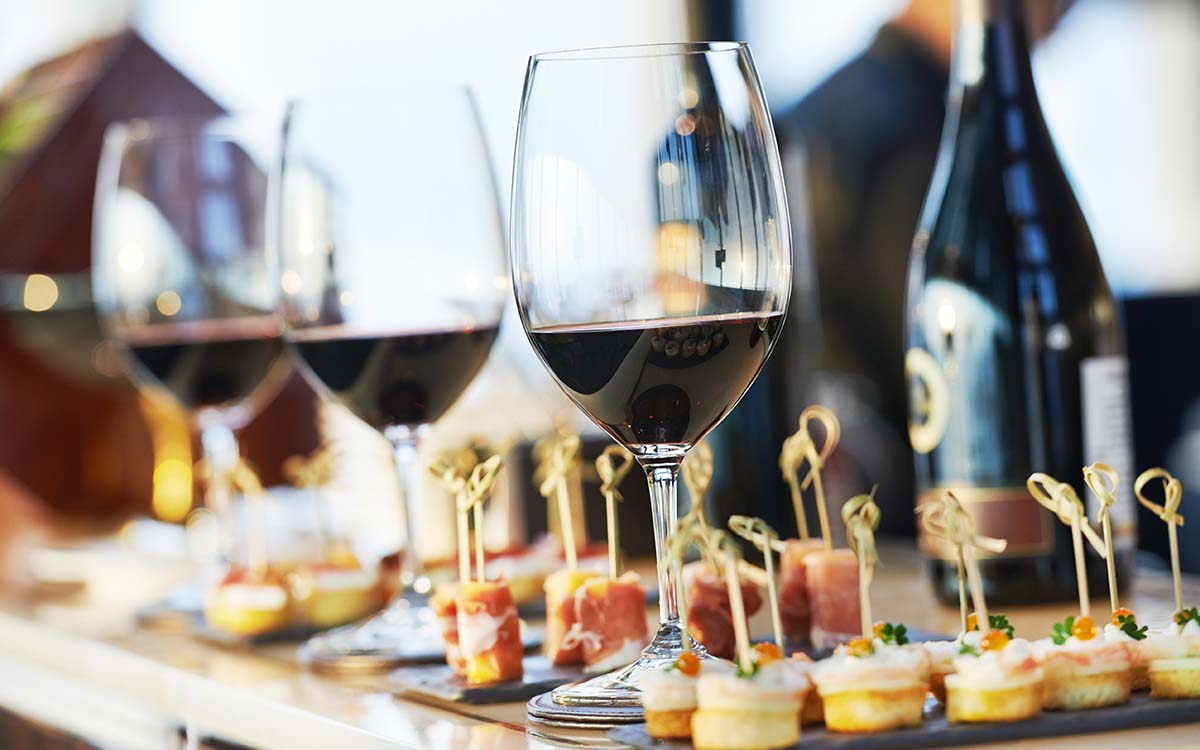 No birthday party is complete without delicious food and drinks. The right menu can take your party to the next level and leave your guests feeling satisfied and happy. When selecting your menu, consider your guests' dietary restrictions and preferences, as well as your party theme.
For kids' birthday parties, popular food options include pizza, hot dogs, hamburgers, chicken nuggets, and mac and cheese. You could also consider having a DIY food station, such as a make-your-own pizza bar or a taco station.
For adult parties, you can get a bit more creative with your menu. Consider having a buffet with various options, or a sit-down dinner with multiple courses. Popular food options include appetizers like charcuterie boards or bruschetta, main dishes like grilled meats or pasta dishes, and dessert options like cake or cupcakes.
When it comes to drinks, consider offering a variety of options for both kids and adults. For kids, you could have juice boxes, lemonade, or soda, while adults may enjoy beer, wine, or signature cocktails.
The Thrasher-Horne Center has a list of recommended caterers that provide a wide range of services, from light hors d'oeuvres to themed dinners or award-winning barbecues, giving you plenty of options to choose from.
Order the Perfect Birthday Cake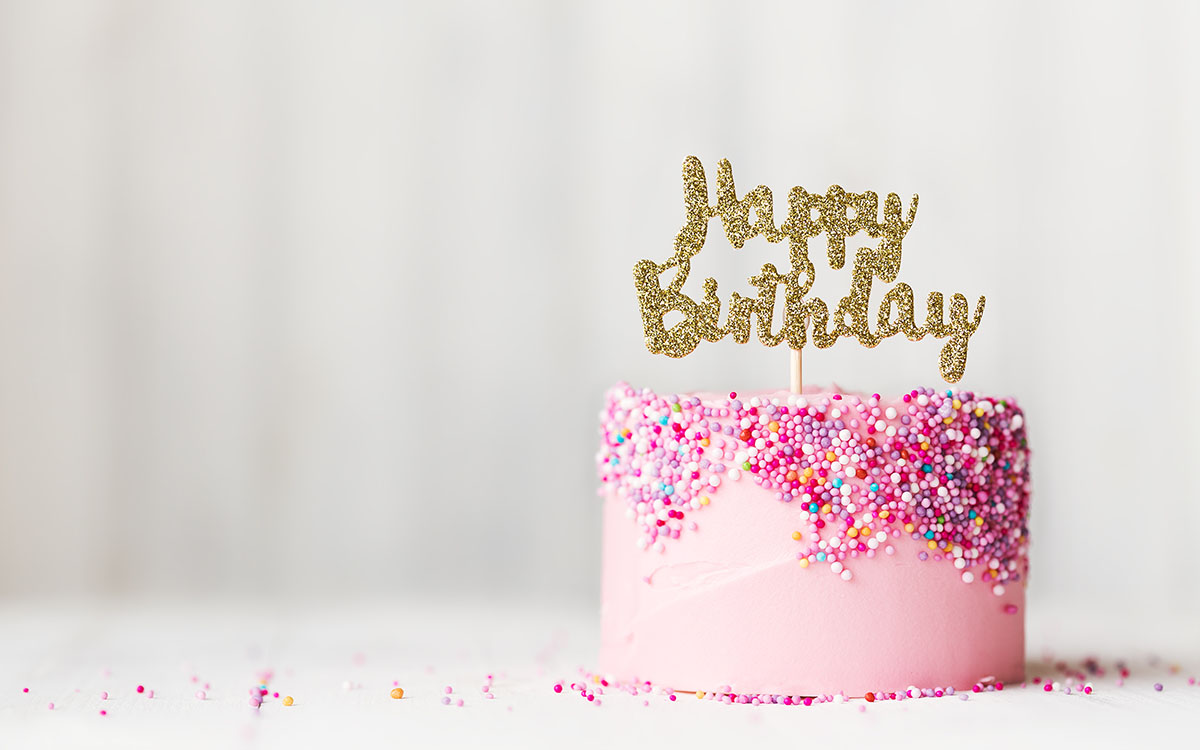 The birthday cake is a centerpiece of any birthday party and can be the highlight of the celebration. Selecting the right cake is important because it helps set the tone and theme of the party, and makes the guest of honor feel special.
When choosing a cake, consider the preferences of the guest of honor, such as their favorite flavors, colors, and designs. If the party has a specific theme, it's a good idea to incorporate that theme into the cake's design. For instance, if the party has a superhero theme, the cake could be designed to look like a superhero emblem or have figurines of the guest of honor's favorite heroes.
Popular cake flavors include chocolate, vanilla, red velvet, and funfetti. Other flavors like lemon, strawberry, or carrot cake may be suitable for spring or summer parties. It's important to consider any dietary restrictions or allergies that guests may have, such as gluten-free or dairy-free options.
When it comes to cake designs, there are endless options available, from traditional tiered cakes to custom cakes that are uniquely designed to match the party's theme or the guest of honor's personality.
Send out Invitations
Sending out invitations is a crucial part of planning a successful birthday party. It's essential that guests are informed about the party's date, time, location, and any other pertinent information, such as dress code or gift expectations.
When creating invitations, consider the theme as well as the desired tone. For example, a formal dinner party may require more formal invitations, while a children's party may be better suited for playful, colorful invitations.
There are many different invitation options available, including paper invitations, digital invitations, and even social media invites. Paper invitations can be more formal and personalized, while digital invitations can be more cost-effective and environmentally friendly. Clients can choose the option that best fits their preferences and budget.
When sending out invitations, it's important to do so in a timely manner. Invitations should be sent out at least 2-4 weeks before the party to give guests ample time to RSVP and make any necessary arrangements.
Party Planning Checklist
Determine the date, time, and guest list
Choose the right venue
Select a party theme
Pick out decorations and party favors
Decide on the menu and drinks
Order the perfect birthday cake
Send out invitations
Have fun and enjoy the celebration!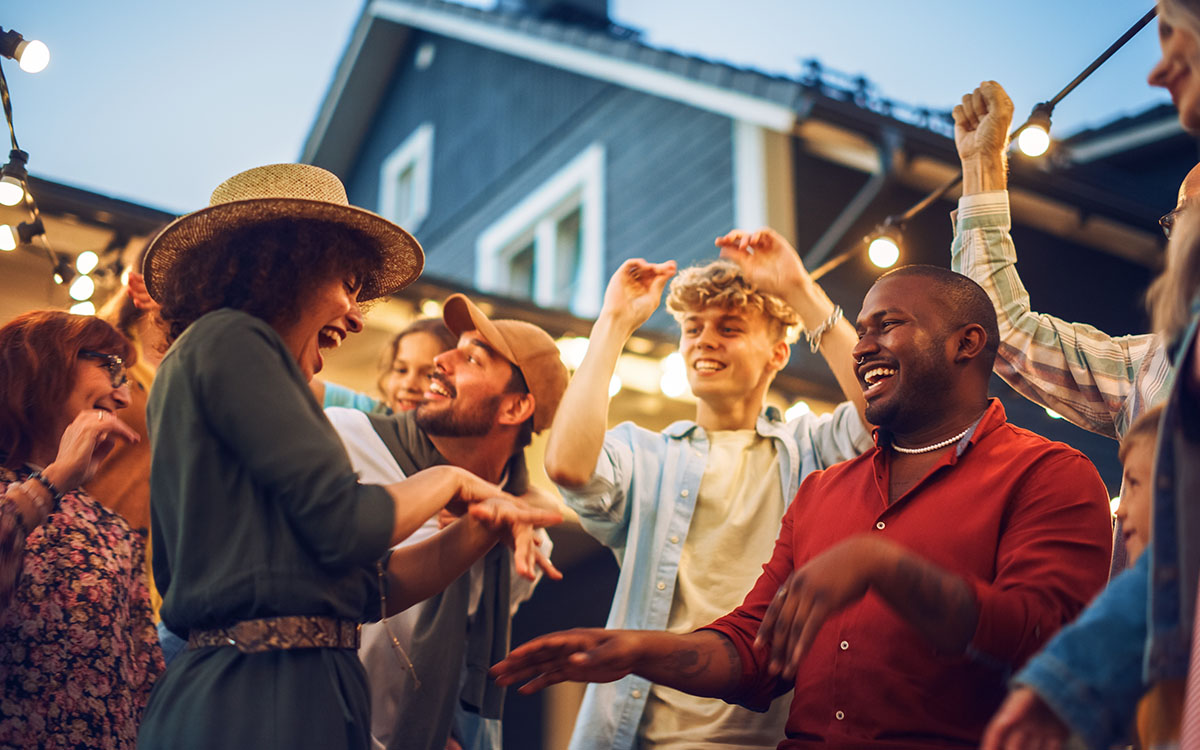 Planning a birthday party can be a lot of work, but it doesn't have to be stressful. With our guide, you have all the tools you need to plan the perfect celebration for your loved one. From determining the date, time, and guest list to selecting the right venue, theme, food, and decorations, we've covered everything you need to consider. Just remember to have fun, enjoy the process, and don't forget to capture all those precious memories on camera. With a little bit of planning and a lot of love, your birthday party is sure to be a hit!