Whether you're planning a birthday party, a business meeting, baby shower, holiday get-together, or wedding – you know hosting parties can get expensive. But you don't have to break the bank to throw a fabulous party. Here are six ways you can plan the perfect celebration on a budget.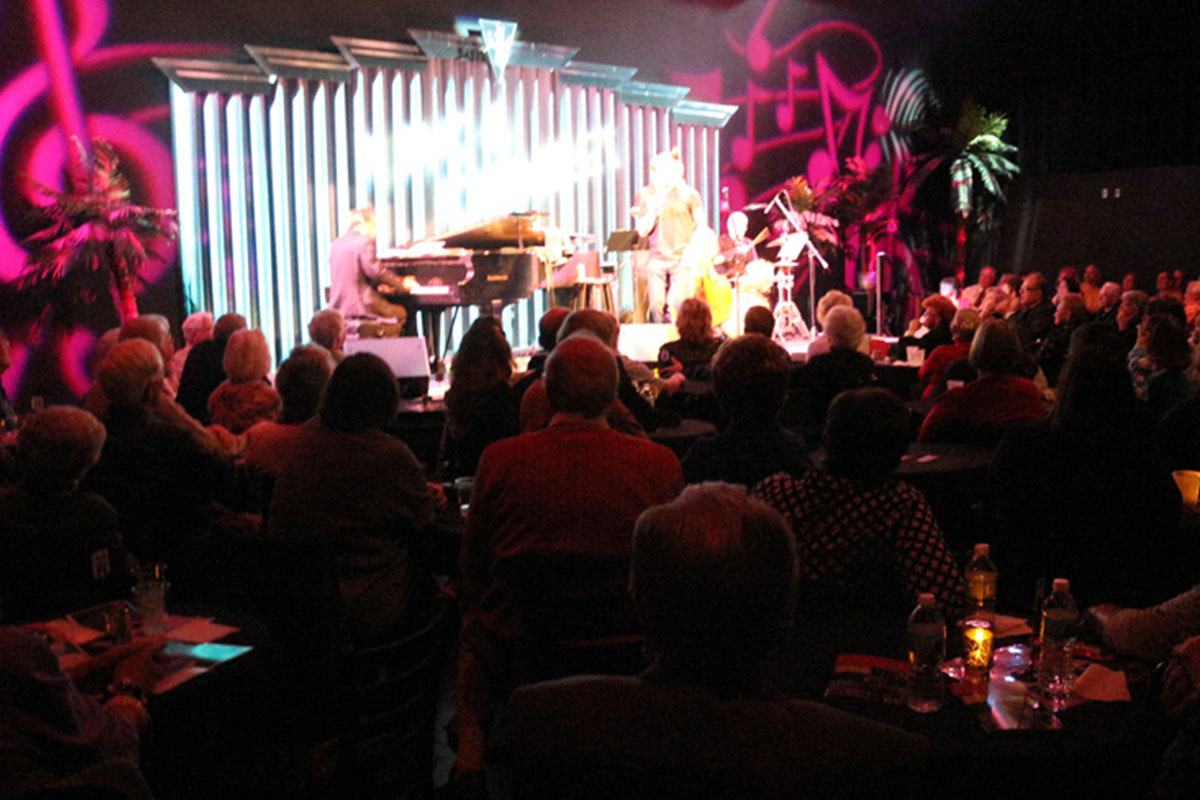 Keep Your Guest List Small
There is no written rule that you have to invite your kid's entire karate class to their birthday party or invite all your co-workers to your wedding. It's a nice thought, but it might not always be realistic. A great way to save money when party planning is being conscious of who you are inviting. Make sure they are people that you really want to celebrate with you. If you can't imagine your day without them, they should probably be on your guest list! But if you're inviting someone just to be polite, it might be okay to keep them off the list.
Make Your Own Invitations
Once you have your guest list down, it's time to send out the invitations. While custom invitations printed on luxurious paper sound like they will really elevate your party, if we're honest, they are going to end up in the trash. Save that money by taking advantage of the digital age we live in.
Make your own digital invites and send them via email or text. Or send out a Facebook invitation. Designing your own invitations will save you money that you can spend on other things that will really make an impact. 
Don't Party at Mealtimes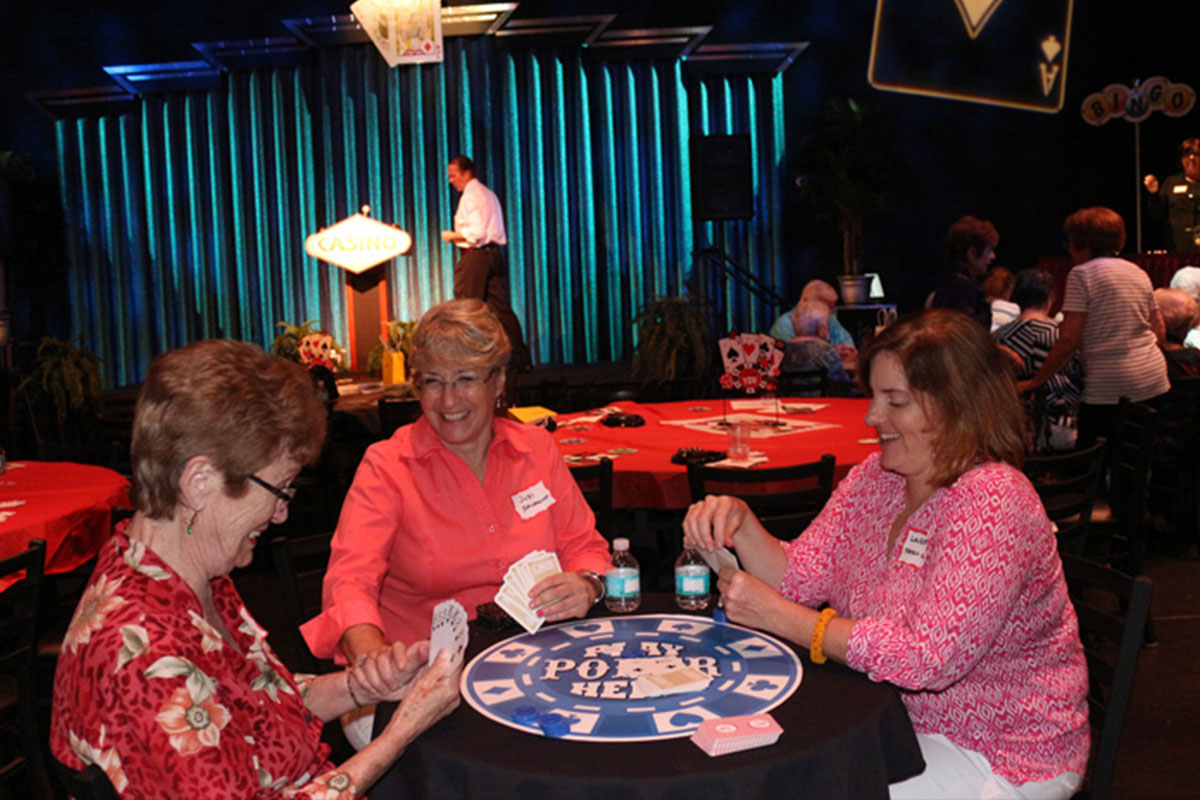 If your party starts at 12 p.m., be prepared to feed people. The same goes for events in the early evening. If you invite people over at a time they are used to eating, then they're going to expect food.
Schedule your party at times no one expects to eat, like 10 a.m. or 3 p.m. Then, you can offer lower cost food such as chips or desserts for your guests to munch on while they party. 
Think About High-Volume, Low-Cost Foods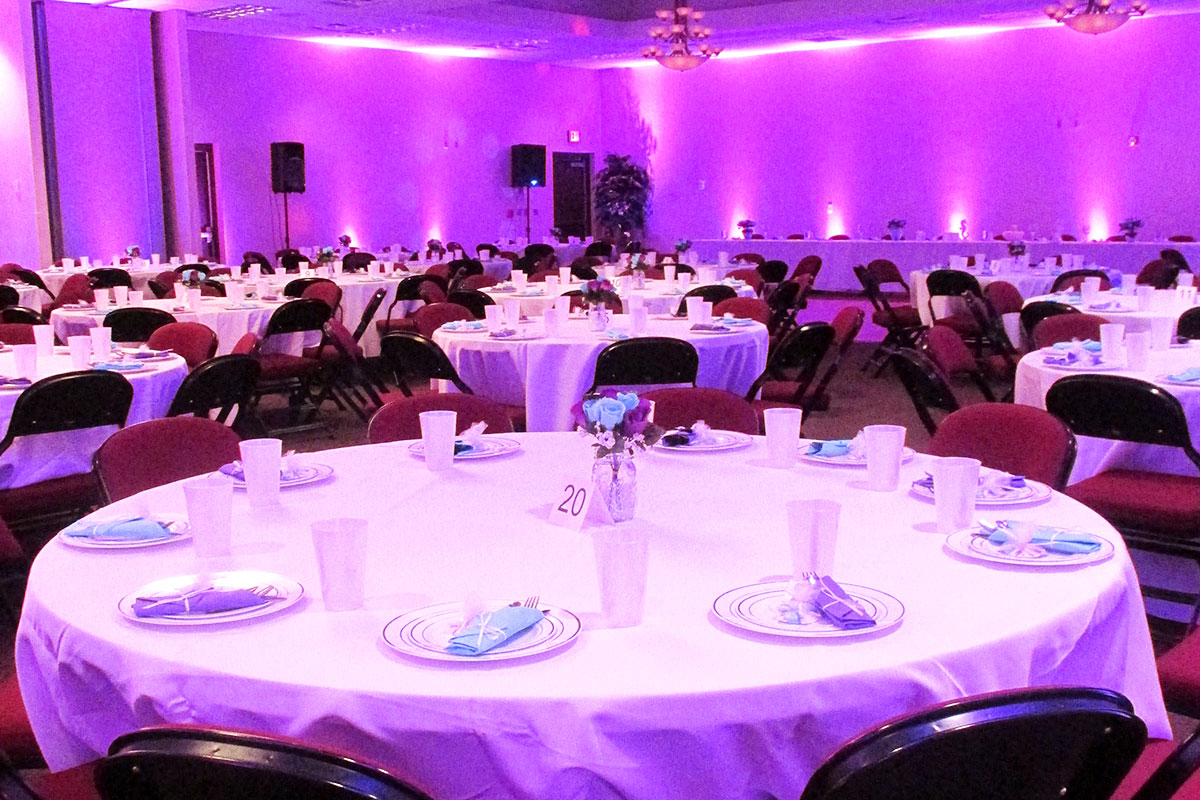 If you're planning on scheduling your party at a time that people will expect to eat, then find ways to minimize your food costs by providing high-volume, low-cost foods. Whether you're catering or making your own food, meals like pasta can feed a large group of people at an inexpensive price. 
Consider What Is Really Needed
We've all seen intricate charcuterie boards on Pinterest and you might be thinking that your guests will look down on you for not offering a special appetizer before the main meal. Or maybe you think that thousands of twinkling lights canopied over the seating area will make or break your event. It can be easy to get caught up in the small details when hosting a party and lose sight of your goal. 
Get Creative with the Party Location
You may be worried that you don't have enough room in your home to host all of your guests, but are overwhelmed at the possibility of expensive venues to choose from. Get creative with your party location by hosting at a park or at a restaurant.
Conclusion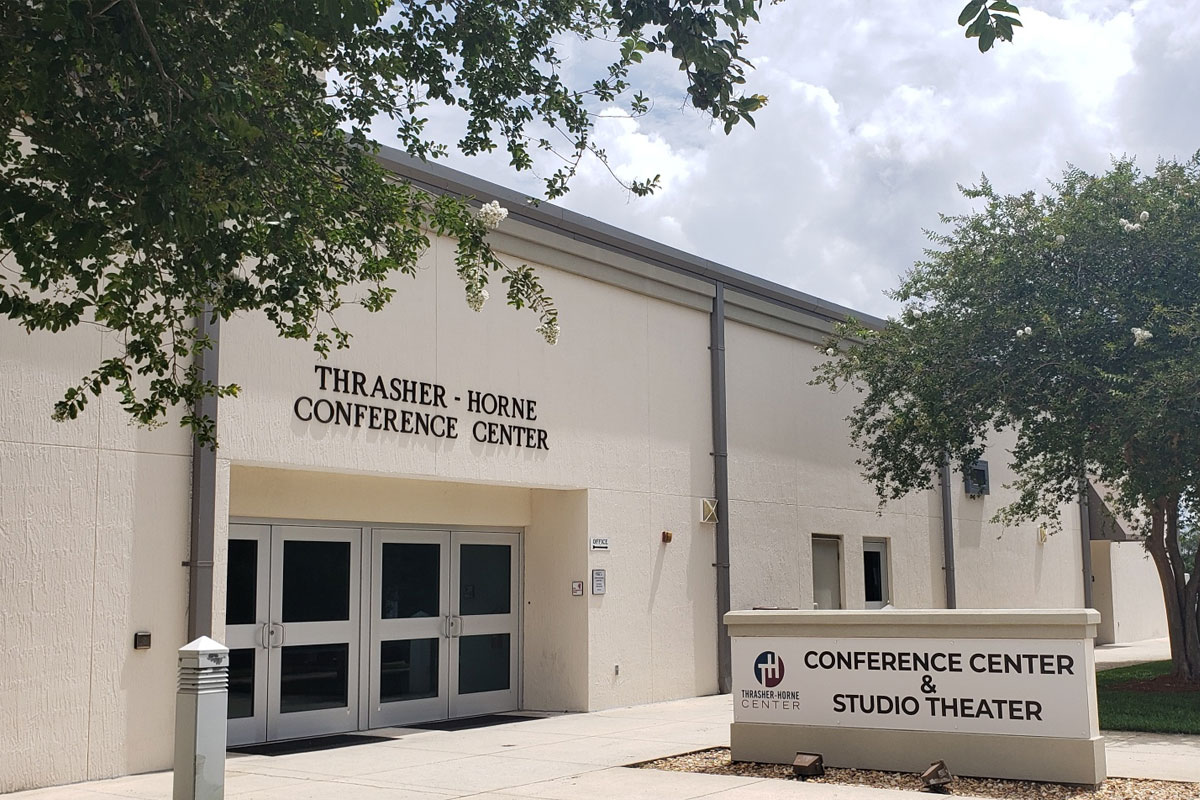 If you're looking for something classier but still affordable, you can host your event at one of the most unique party venues in Northeast Florida while sticking to your budget. You'll find everything you're looking for in a special event or party venue at the Thrasher-Horne Center, including affordable pricing.
If you'd like to tour our facilities or discuss your needs with our dedicated staff, please call 904-276-6815, extension 2 on weekdays between 8:00 a.m. and 5:00 p.m, or fill out our contact form on our website. We look forward to working with you!